Handyman
Activity power busts felony operation in San Mateo and San Francisco | Native Information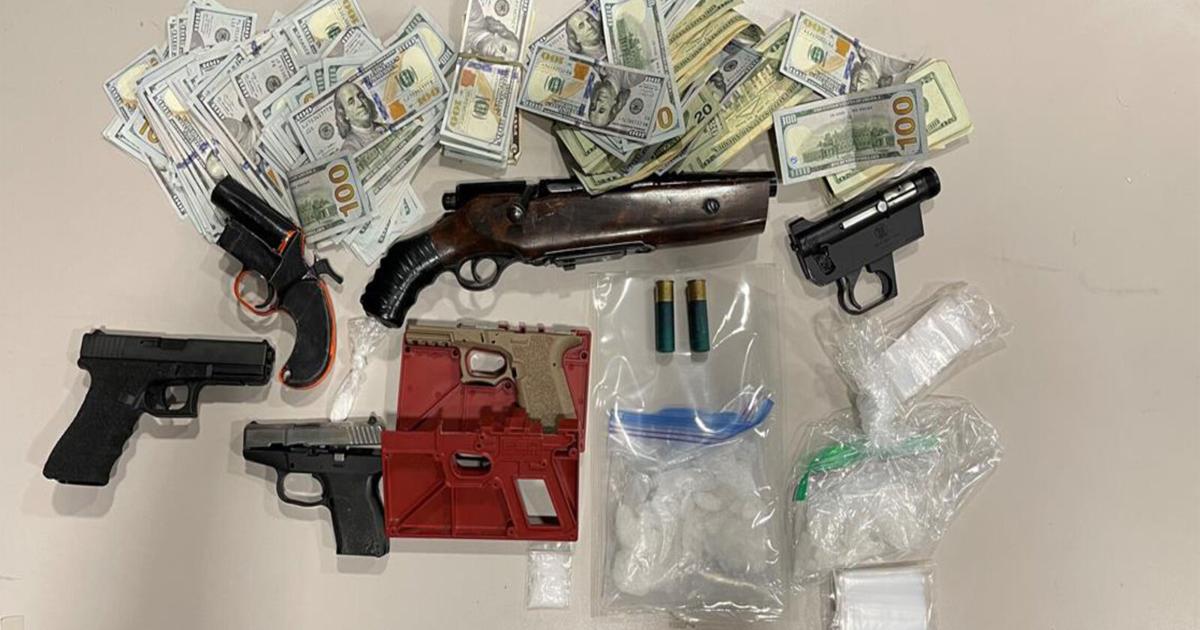 Seven people were arrested this week for allegedly running a criminal operation linked to a variety of felonies including vehicle theft, firearms trafficking, insurance fraud, money laundering and criminal profiteering at several locations in San Mateo and San Francisco, according to the San Mateo County Sheriff's Office.
The suspects allegedly played various roles within the organization to obtain illicit funds from stolen or embezzled property and establish and operate a nonprofit organization to launder the illicit funds.
They are Boen Liu, Helena Nong, Louis Lee, Immenson Liu, Natalie Huntington, Nicholas Lanchinebre and Mickey Rivera. Seized were more than 30 vehicles and motorcycles, more than $30,000, five illegal firearms, large quantities of narcotics and marijuana, documentation with fraud and grand theft crimes, numerous bank and business accounts and more than $40,000 in stolen property.
Agents linked the organization to a residential burglary and grand theft of a residence in the city of San Mateo. The owner of the residence had recently died and numerous suspects lived there without the new owner's knowledge. They stashed narcotics, stolen property and firearms there, which were seized, according to the Sheriff's Office.