Handyman
Bicyclist struck, injured by truck in South San Francisco | Native Information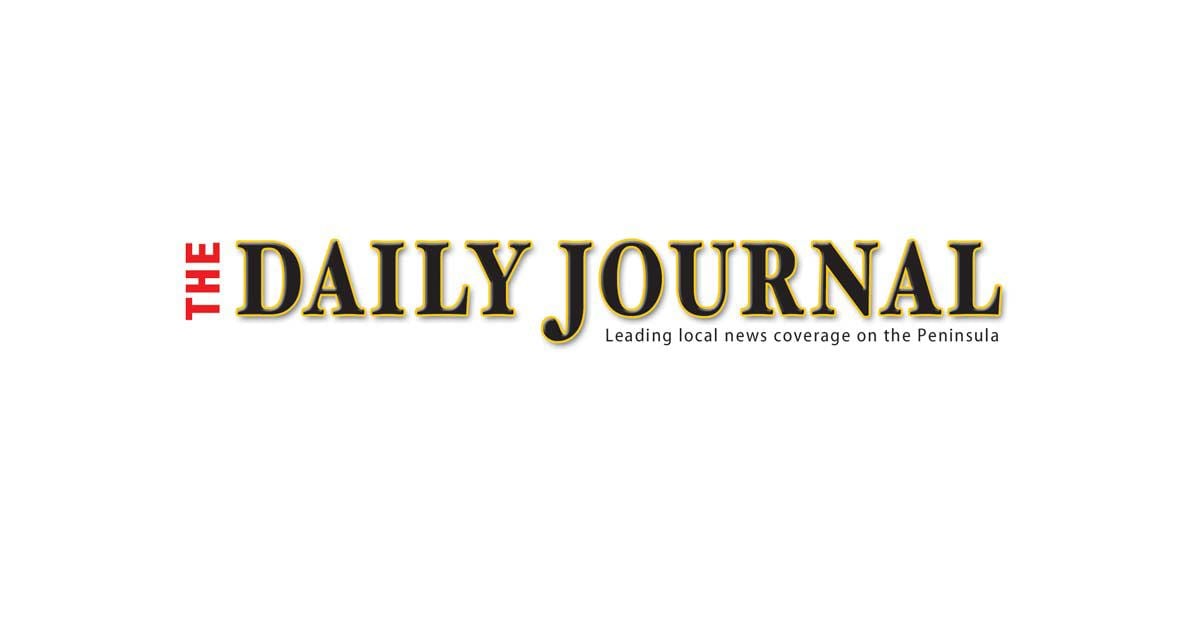 According to police, a truck hit and injured a cyclist in South San Francisco on Monday afternoon.
The crash happened just before 3:30 p.m. The South San Francisco resident, who was cycling on a marked zebra crossing at the intersection of Mission Road and Chestnut Avenue, was immediately rushed to hospital by paramedics to be treated for non-injured injuries classified as life-threatening, police said.
The driver stayed on site and cooperated with the investigation. According to the police, neither drugs nor alcohol appeared to contribute to the collision.