Home services
Block offers up San Francisco workplace house as downtown continues to wrestle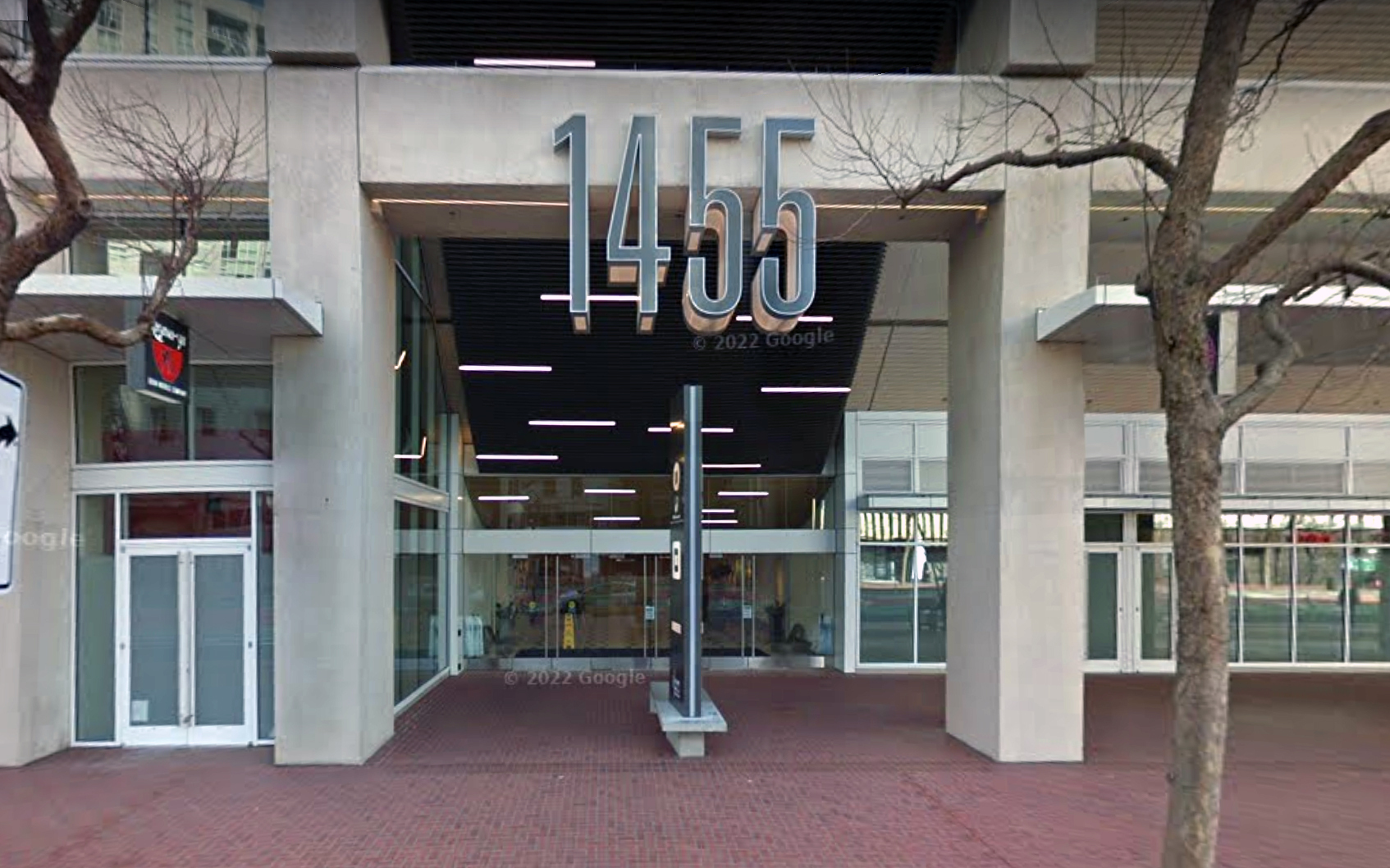 Tech companies have been shedding large amounts of San Francisco office space over the past year, and this week, another unicorn joined in on the trend. Block, formerly known as Square, said it will not renew the lease on its former headquarters in the Mid-Market neighborhood.
That puts 470,000 square feet of space at 1455 Market St. on the commercial real estate market, shrinking the company's presence to two smaller city offices at 760 Market St. in SoMa and 2101 Mission St. in the Mission. After the lease expires in September 2023, Block's largest Bay Area office will now be in Oakland at Uptown Station.
A Block spokesperson said the company remains committed to the Bay Area and was looking to eliminate redundant real estate costs. It is even planning to add a small South Bay office in the future.
The payment processing company run by Twitter founder Jack Dorsey announced earlier this year it would no longer have an official headquarters and it will continue to give employees the option to work from home.
The building at 1455 Market St., which was also previously the headquarters for Uber, was originally built as a Bank of America data center and housed around 2,200 of the bank's employees.
New office leasing has been sluggish in San Francisco as tech companies continue to delay requirements for in-person work or switch to a remote-first policy. Office transaction data reflects the decline: listing rates are down 9.3% year-over-year, according to CommercialEdge, a real estate data platform. SF office vacancy hit an all-time high in April 2021, when it surpassed even the dot-com bust, and it was the first time in five years that Manhattan's office rental market surpassed San Francisco's.
Block also has offices in Atlanta, New York City, Seattle, St. Louis and Scottsdale.