Handyman
Condolence e book for Queen Elizabeth II at San Francisco Metropolis Corridor | Bay Space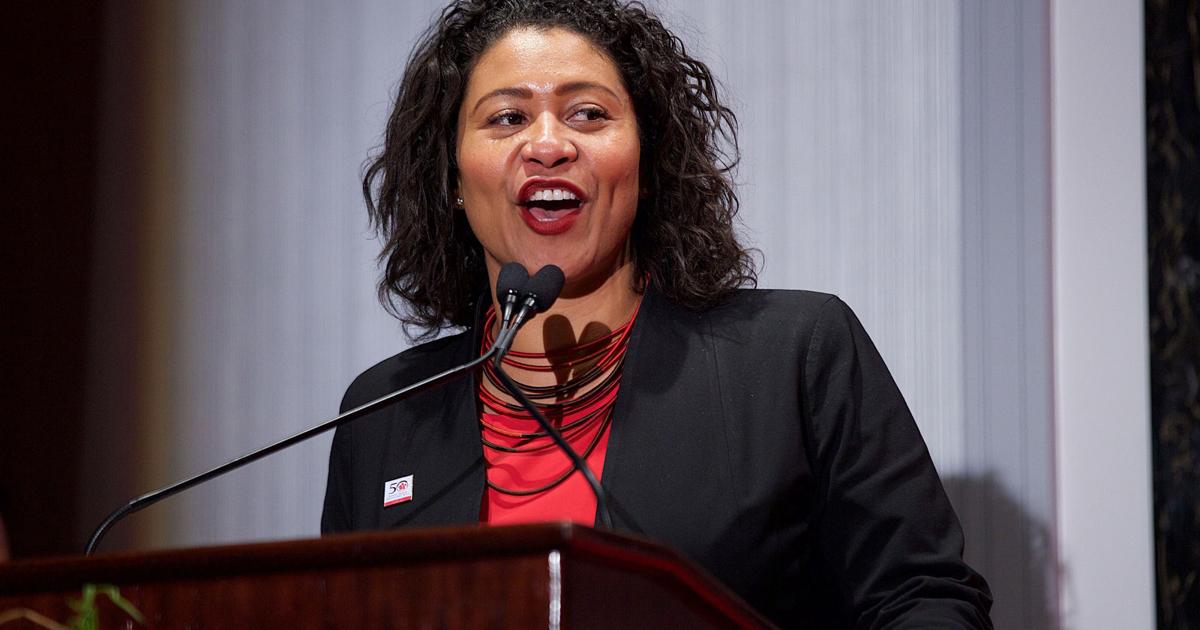 With the death of Queen Elizabeth II reported by British authorities Thursday, San Francisco Mayor London Breed said a condolence book is being made available at City Hall for people who want to write messages in her memory.
Elizabeth, who died at the age of 96, became queen in 1952 and was the United Kingdom's longest-reigning monarch. Her son Prince Charles is now King Charles III.
The condolence book will be in San Francisco's fourth floor South Gallery on Friday between 10 am and 3 pm and will be sent afterwards to the British consulate general in San Francisco with the messages from well-wishers, according to the mayor's office. No comments, flowers or other gifts will be accepted.
"She was a marvelous lady and she definitely will be missed," Breed said, speaking at a news conference Thursday afternoon about San Francisco's Central Subway project.
House Speaker Nancy Pelosi, D-San Francisco, also attended the news conference in San Francisco Thursday and commented on the queen's death.
"Not that we always agreed on everything in the UK, but nonetheless, a great leader for many generations," Pelosi said.
gov. Gavin Newsom and other elected leaders from the Bay Area also released statements Thursday about the queen's death.
"The longest-ruling monarch in British history, Queen Elizabeth II has had an extraordinary impact throughout her momentous life and work," Newsom said. "As we reflect on her incomparable life and legacy, our hearts are with the King and the Queen Consort and the entire Royal Family during this time of great loss."