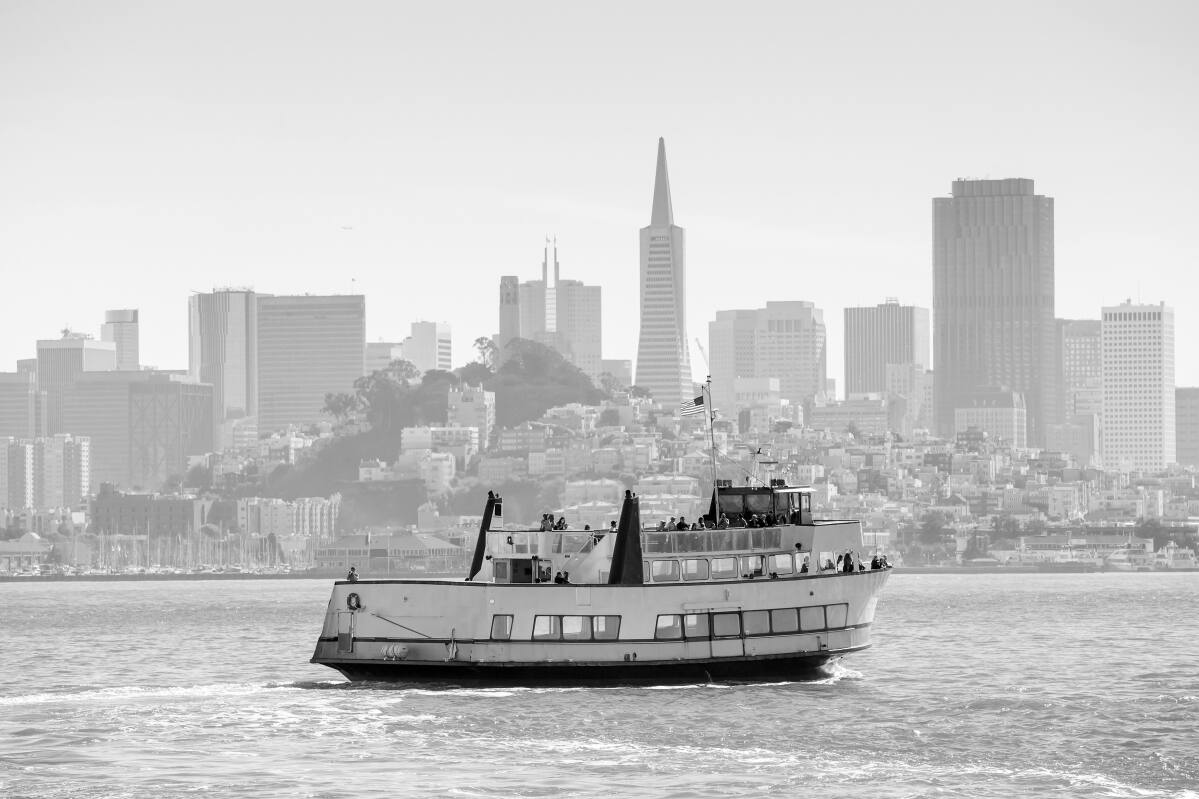 The gathering clouds outside my cozy cyber hut signal the arrival of another rain system. I sit in front of the wooden stone and absorb heat while the majestic redwoods benefit from the rainfall.
It has been six months since the terrible fires broke out. The fear and uncertainty of these days (and weeks) has lingered in our hearts and minds. Thanks again to the brave firefighters and other first responders and of course the incredible Cazader Dozer crew!
My challenge is to write a column without the usual events that involve us and draw us into our community. The upcoming Passover and Easter holidays will continue with no spiritual and cultural gatherings, except for Zoom. We are committed to the vision of a Cazadero get-together with food for everyone.
The Cazadero Community Church regularly holds services at 10 a.m. and you can call 707-632-5798 for information on Easter plans. St. Colman's still has Sunday services outside in the outer church at 12:20 p.m. weather permitting.
The playground in the city center will soon be available with new sanitary stations.
Our intrepid volunteer Mike Nicholls announced that the next online ward council meeting will be on April 15th at 5:30 pm. The website is www.sonomacounty.ca.gov/river/municipaladvisorycouncil.org.
A history lesson
Since I can't write about it right now, I'll give you some local history.
In the 1870s, hunters found a welcome resort in Ingrams on Austin Creek. This place, which underwent a lot of renovation due to popularity and fires, became Austin and eventually Cazadero, which is Pocho in Spanish for "hunter's place". The old Cazadero Road was built by Ingram using workers from China, which explains the opium bottles and supplies of Mexican silver dollars found in Cazadero. When the road was ready, tourists from the river could easily reach this beautiful place. To gain access to our redwood forest, a railroad was built along Austin Creek, and Ingram built his two-story hotel in 1886 for the tourists who traveled by train.
Another Cazadero family, the Trospers, built a resort in 1898 with dancing on a redwood floor and a dining room for 100 guests.
In San Francisco's Ferry Building, the names of the cities, some of which were created by the ferries, have the city of Cazadero on a distinctive wall tile. There was even a ferry called the "Cazadero" that took passengers to North Bay to connect to the train to our redwoods. Our small town has a proud legacy of 150 years and looks forward to a bright future.
Local historian and seeker Simone Wilson's book, Images of America, the Russian River, contains many photos of the historic Cazadero.
I've ridden many trains around the world and often imagine the journey from Sausalito to Cazadero as I approach Elm Grove, now home to Raymond's Bakery.
I'm sending Bea Berry, who celebrated her 97th birthday on February 21st, a belated Happy Birthday.
My dear friend Sonia Tubridy from Guerneville, musician and muse, has her day on March 1st. Fabulous local poet Susan Kennedy enjoys the 31st.
Daylight saving time returns on March 14th and I'm already noticing later sunsets. Light will help us all in this often difficult time. I wish you all health and certainty. Breathe in the fresh air and call a friend or two to remind us of our common humanity.
Drive carefully and call me and 707-632-5545 with information for your Cazadero column!
Do you have any news about Cazadero that you would like to share? Call Natasha at 632-5545 or email mayawrld@sonic.net.