Handyman
Genentech campus imaginative and prescient up for overview in South San Francisco | Native Information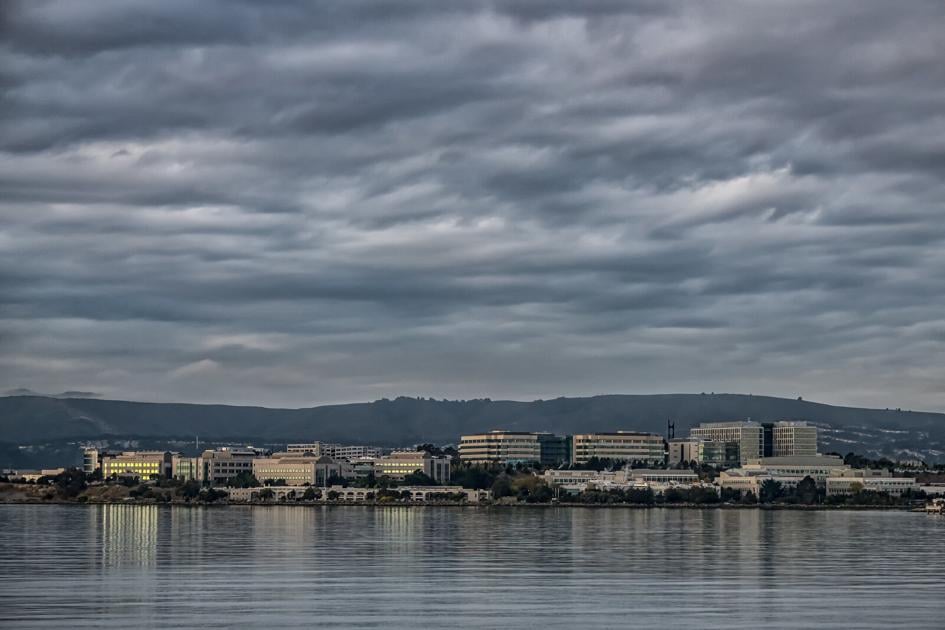 Plans to nearly double the Genentech campus are set to take a step forward when officials from South San Francisco review a master vision for the biotech titan's headquarters next week.
The South San Francisco Planning Commission is expected to review the proposed campus master plan update on Thursday, October 15, and could recommend city council approval during a scheduled meeting in December.
The revised master plan aims to enable up to 9 million square meters of construction space on the 207 hectare site along Oyster Point.
Allen Napetian, vice president and head of site services at Genentech, said the plan shows the company's commitment to growing and staying in the city, where it has thrived for the past four decades.
"Our intent is to be here and maintain a physical presence in South San Francisco as part of this community for years to come," he said.
The new master plan was unveiled last year and has since received reviews from officials who generally supported the direction of the company. It continues an update process launched in 2017 – the latest in a series of revisions to the campus plan, first established in 1995. It was originally updated in 2007 when a development cap of 6 million square feet was set. In 2013 the master plan was changed to make way for a 27 acre development.
Earlier discussions suggested that updating the master plan could accommodate 12,000 additional employees, which would mean more than double the 10,000 employees currently on the site.
Napetian said Genentech was not bound by these projections, however, admitting the pandemic had changed the company's perspective on envisioning campus populations.
Despite the changes made to the workplace by COVID-19, workplace culture remains an important part of the company's future plan, according to Napetian.
"We believe in the importance of maintaining a physical campus and presence in South San Francisco and remain committed to the long term despite short-term uncertainties," he said.
The company has put in place a flexible policy that allows employees to work from home, which has enabled Genentech to respond quickly when health conditions are required, Napetian said.
However, he noted that the company's lab work and other initiatives require staff to be on campus and that some staff have been on site since the shutdown.
Estimating the coronavirus threat to subside at some point, Napetian said the campus master plan takes into account housing and transportation issues that could arise as the company grows.
To this end, Genentech has made significant financial contributions to local and regional efforts to build additional affordable apartments and houses for the missing center.
Regarding mobility issues, the company urges employees to give up their vehicle for single use and choose alternative modes of transport. That commitment will continue and the company intends to offer its fleet of buses and shuttles to workers from other neighboring companies, he said.
"The master plan is something that is very important to us, and we see it as an opportunity to create a variety of opportunities to be good partners with the city, the residents and members of the community," he said.
In a broader sense, Napetian said the company sees the plan as a means of demonstrating its commitment to staying in South San Francisco.
"South City is a special place. We have been here for about 40 years and look forward to continuing to do so and being good neighbors in the process, "he said.