Handyman
Large housing growth proposed in South San Francisco | Native Information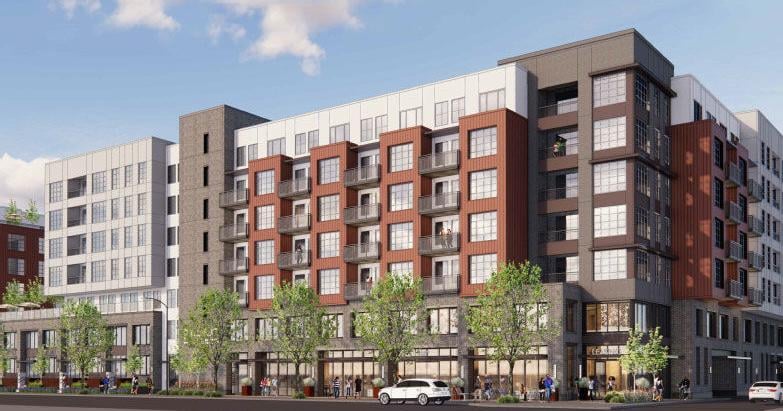 A seven-story, 262-unit apartment building has been proposed in South San Francisco to occupy a site at 1477 Huntington Ave. The development will be discussed Nov. 15 during a special meeting between both the City Council and city Planning Commission.
To be built on a 1.98-acre lot, plans for the building envision a "vibrant apartment community" helping to transform the area into "an enlivened, walkable urban community near transit, services and amenities."
The surrounding area is largely low-density commercial buildings, so the project would signify a big shift in land use for the neighborhood. The site is within a half a mile of the San Bruno BART station.
Per the cities rules, 39 units, or 15% of the project, would be affordable to those earning 50% to 80% of the area median income, meaning units designed for a household of two would be rented for $1,827 to $2,927, according to estimates based on the San Mateo County Department of Housing's figures. The city requires at least one-third of the affordable units to be reserved for those earning 50% of the median income.
A parking garage would include 309 spaces, 10% capable of electric vehicle charging. The development would have 144 bicycle parking spaces.
Plans further indicate a fitness center, dog park and rooftop deck among other amenities. Units are described as having "high quality, Class A interiors," with the majority of units including private outdoor patios or decks.
Developer Infill Land Partners LLC will need a general plan amendment among other approvals for the project to proceed, given the site's current designation for commercial use. The site is currently a single-story office building leased by AT&T.