Handyman
Man arrested for San Francisco Worldwide Airport knife assault | Native Information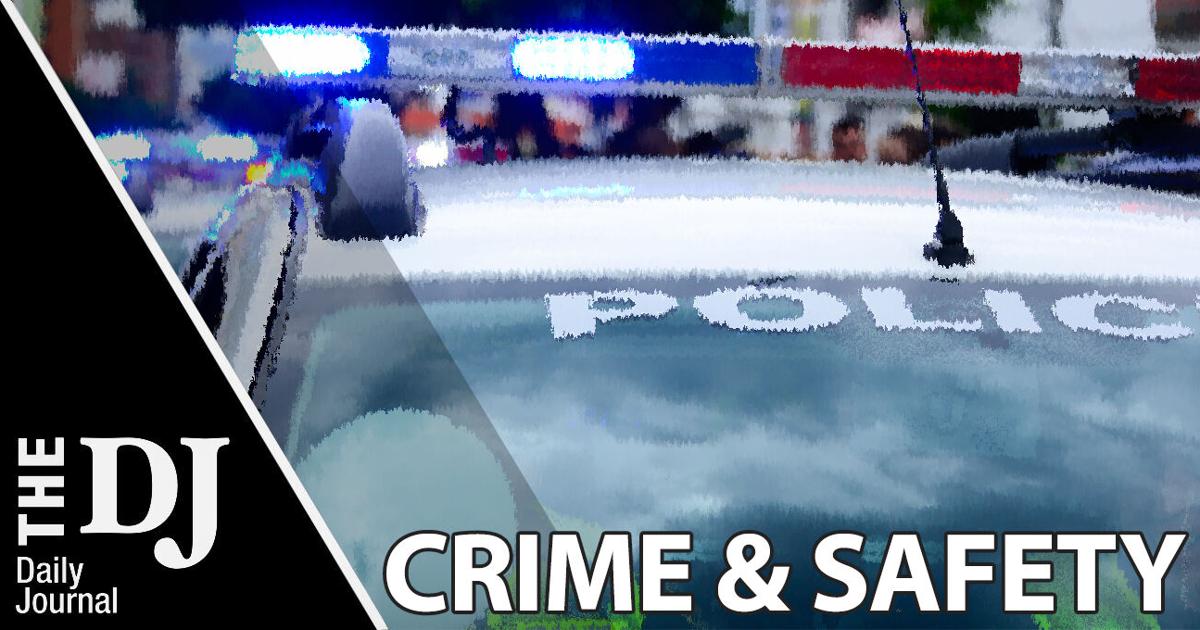 A knife attack at San Francisco International Airport that left three people injured Friday has resulted in the arrest of Karamjit Singh, 33, of Yuba City, the San Mateo County District Attorney's Office said.
Singh is accused of entering SFO on Friday at around 6 pm and attacking two people waiting in line at the ticket counter with a 2-foot-long machete. He then slashed a third person waiting in line at a food court, the DA's Office said.
The incident occurred before security checks, with his machete hidden in his backpack. The three victims suffered only minor injuries. While a motive has not been determined, he allegedly dropped papers with 9/11 conspiracies, the DA's Office said. He was arrested within minutes of the attacks at the airport and remains in jail with no bail. He faces three counts of assault with a deadly weapon and a trespassing charge.