Handyman
Marin, San Francisco, San Mateo and Santa Clara counties allowed to reopen Okay-6 colleges | Native Information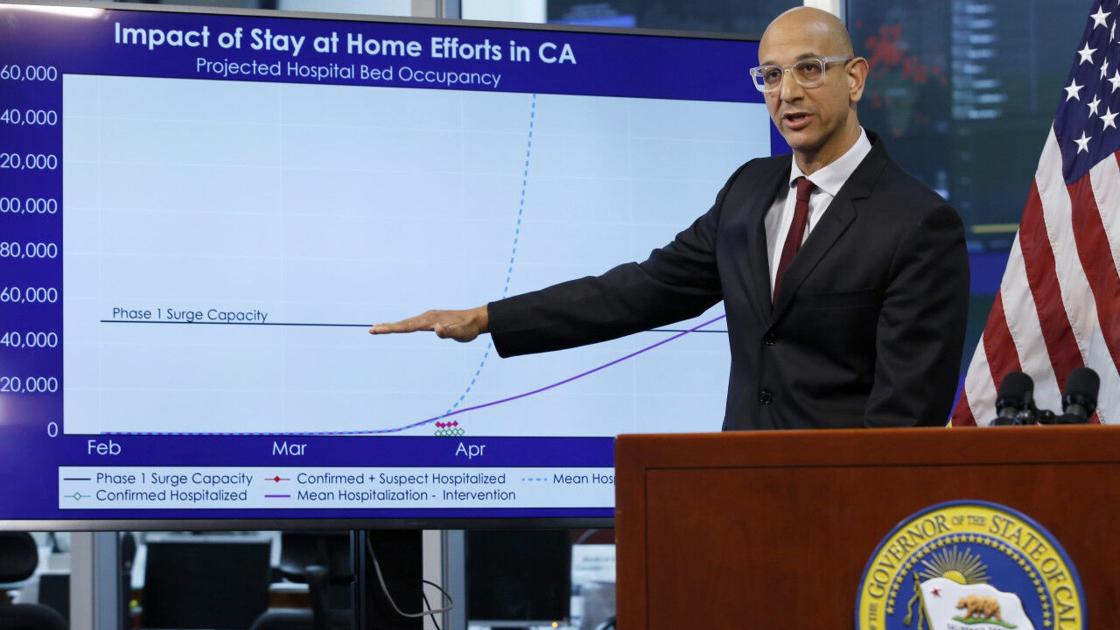 Four boroughs in the Bay Area can now resume face-to-face tuition at all K-6 public schools after their new coronavirus case rate falls below the state school reopening threshold.
Public schools that have not yet resumed their personal classes in Marin, San Francisco, San Mateo, and Santa Clara counties can do so now as part of the state schools reopening, California Health and Welfare Secretary Dr. Mark Ghaly on Tuesday during a briefing on the pandemic.
Prior to the state's order to stay home during the winter, counties did not have to stay in the state's most restrictive purple reopening tier for two weeks to begin reopening schools for personal tuition.
Schools that opened before the Bay Area Home Stay Ordinance came into effect on December 11th were allowed to remain open for face-to-face teaching, but unopened schools were prevented from doing so.
With the average daily case rate per 100,000 residents for all four counties now under 25 for at least five consecutive days, the state has allowed each county to reopen all K-6 schools if they so choose.
"You will recall the state knocking on the door a few weeks ago at a rate of 100 per 100,000 a day," Ghaly said. "So, good news to see a number of counties under 25."
Burlingame Elementary School District announced that it plans to reopen to hybrid learning in grade TK-2 on Thursday, February 4, after the cleared case was counted below 25 per 100,000. The district reported that the adjusted case count for San Mateo County is now 17.9 per 100,000 for five consecutive days. The district authority will discuss the addition of grades 3 through 5 at its February 9 meeting.
Schools in grades 7 through 12 that have already reopened may continue to provide face-to-face tuition under the state framework for school reopening.
According to the California Department of Health, schools with higher grades that have not yet opened will have to wait for their county to exit the purple grade to do so.
To get out of the purple tier, a county must record a rate of new cases per 100,000 residents under the age of seven and a positivity rate for coronavirus tests below 8%.
Governor Gavin Newsom has urged state lawmakers to approve $ 2 billion to help reopen schools amid the pandemic while the state works to vaccinate larger swathes of its population.
The fate of this funding package and the timing of when teachers can get vaccinations remain up in the air and could affect the number of schools that will reopen before spring.