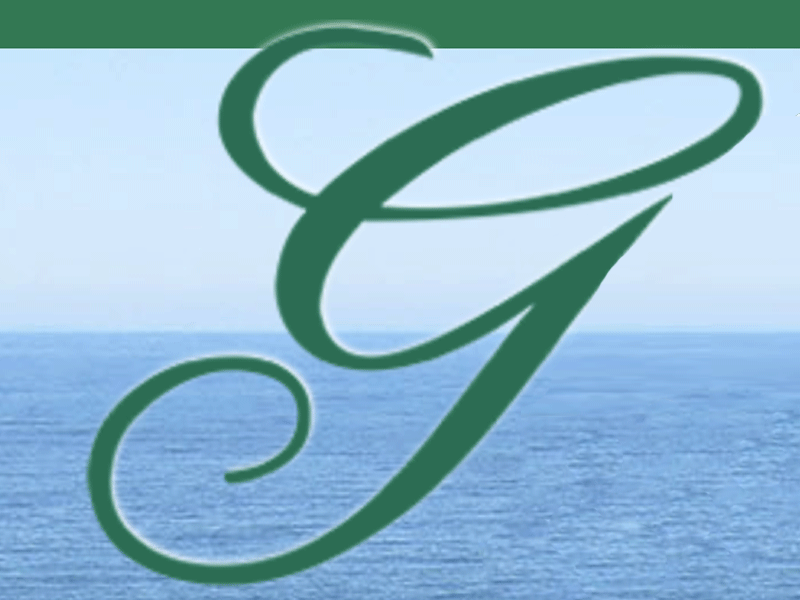 It could be true that anyone who grew up with a Christmas tradition can remember the exact moment when they stopped believing that Santa Claus was real. It is equally true that parents can remember when their child found out or learned that Santa Claus is not a real person and these gifts did not magically appear under the tree courtesy of a bearded old man with chimney hopping. But there is no manual that says exactly when that should happen, and the father is there
David (Mark Bradbury), Father of two young children, Jenna and Andy, is determined to make the magic of Christmas last, at least until his children find out for themselves that Santa is just a lovable legend. David remembers his exact moment of disbelief when he was just 4 years old and wants his own children to enjoy the magic and mystery for much longer, developing sophisticated rules and tricks, treasure hunts and tricks to keep them under the spell Santa Claus draw.
When a family tragedy strikes, grief threatens to overwhelm Christmas traditions, but David redoubles efforts to make the vacation meaningful and full of Santas. David wages an uphill battle full of dark and sunny surprises and has to grapple with reality – his very real children – and his own vacation dreams. Gentle humor softens the melancholy and creates an amusing antidote to holiday dullness.
Bringing his superb acting skills to the role, Bradbury mimics his kids, Santa's department store and David's storytelling father with serenity. The opening night felt like he hadn't fully settled into the character yet. As a thorough professional, he will no doubt rise into the role on future appearances.
This is the fourth iteration of the local playwright David Templeton's popular play, and directed his second time. The script could be tighter in the middle of the section, but its overall warmth and charm carry a meaningful theme and a sweet vacation spirit.
In just 75 minutes polar bears can definitely help get you in the mood cutting down trees and baking cookies for Santa in your house.
polar bears
By David Templeton, presented by the Left Edge Theater
Until December 15, 2019
Wed at 8 p.m., Sat at 4 p.m., Sun at 7 p.m.
Theater on the left
Studio Theater, Luther Burbank CFA
50 Mark West Springs Road
Santa Rosa, CA 95403
(707) 546-3600
http://www.leftedgetheatre.com
Photos by Katie Kelley
Jeanie K. Smith can be reached at jksmith614@gmail.com
Jeanie K. Smith has served in the Bay Area theater community for over 30 years as director, dramaturge, acting instructor, designer, performer, and reviewer, and is a member of the San Francisco Bay Area Theater Critics Circle, the Marquee Theater Journalists Association, and the American Theater Critics Association. Jeanie has a Ph.D. in drama from the University of Washington and has trained with Paul Richards, Gerald Hiken, Corey Fischer and Ed Hooks, among others. Her academic writing has appeared in numerous magazines and anthologies (as Jeanie Forte), and her director has received the Dean Goodman Choice Award, several South Bay Small Theater Awards, and Theater Bay Area Award nominations. Jeanie currently resides in Sonoma County with her husband and their adorable Rescue Chihuahuas.