Handyman
San Francisco Bay Restoration Act launched | Native Information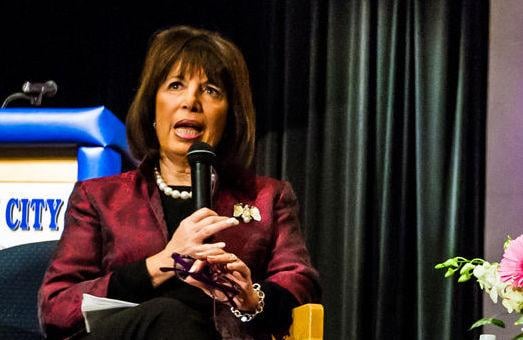 US MP Jackie Speier, D-San Mateo, along with 10 other co-sponsors, passed federal law on Thursday that would authorize $ 50 million a year to restore San Francisco Bay for five years, according to her office.
The San Francisco Bay Restoration Act would establish a San Francisco Bay Program Office within the Environmental Protection Agency.
"San Francisco Bay is a national treasure and the elixir of life for our region, producing over $ 370 billion in goods and services annually and supporting more than 4 million jobs," Speier said in a press release. "Tragically, the federal government is complicit in their deterioration. The $ 250 million approved in my bill would go a long way toward restoring wetlands and estuaries, recovering endangered species, and studying water quality improvement and adaptation to climate change. It's a smart and necessary long-term investment. "
According to Speier, the bay has fallen short when compared to other estuaries in the United States. Between 2008 and 2016, the EPA's geographic programs invested just $ 45 million in San Francisco Bay, while Puget Sound received over $ 260 million and Chesapeake Bay received over $ 490 million.
The sponsors of the bill are Spokeswoman Nancy Pelosi (CA-12); and U.S. Representatives Jared Huffman (CA-2), John Garamendi (CA-3), Mike Thompson (CA-5), Jerry McNerney (CA-9), Mark DeSaulnier (CA-11), Barbara Lee (CA-13 ), Ro Khanna (CA-17), Anna Eshoo (CA-18) and Zoe Lofgren (CA-19).