Handyman
South San Francisco neighborhoods set for giant adjustments | Native Information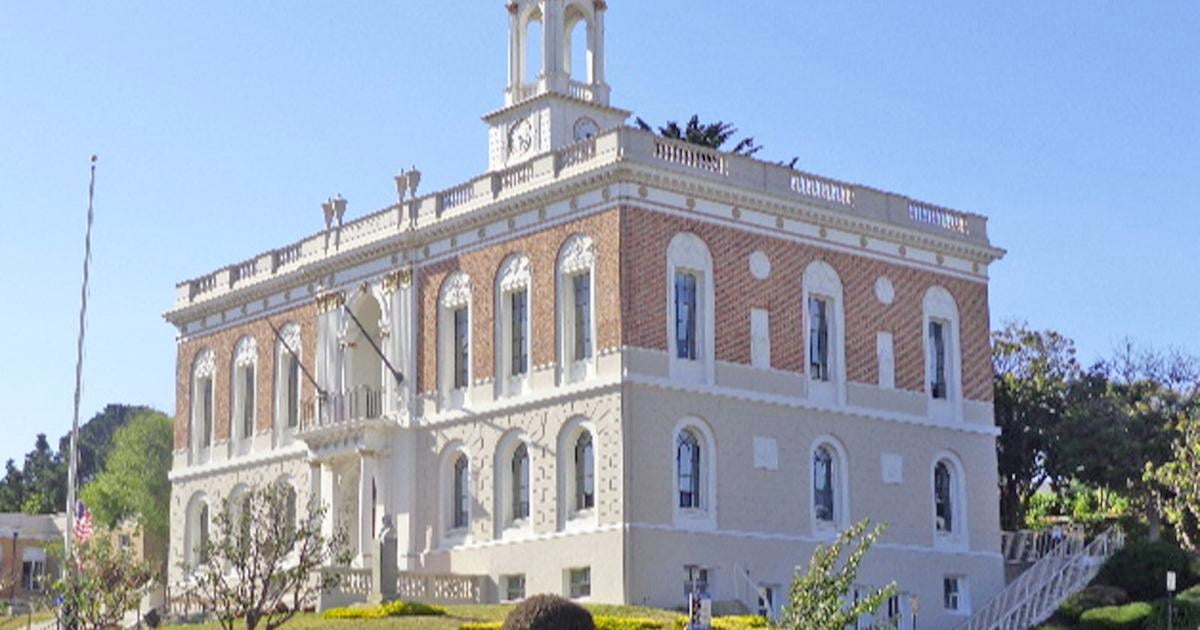 Residential towers will be an increasingly common part of South San Francisco's skyline in the city's Lindenville neighborhood, El Camino Real corridor and a pocket east of Highway 101, per new plans reviewed by the City Council last week.
The plans within the zoning ordinance were released this month and, in addition to indicating what type of buildings will go where, include policy to streamline project approval. The ordinance is part of the city's general plan, a comprehensive document outlining future development that the city has been working to update since 2019.
Among the biggest changes, buildings up to 85 feet tall (generally a seven-story structure) are called for along much of El Camino Real and in the south of downtown Lindenville neighborhood. A southern area east of the highway would have a cap on overall building density but not height, potentially producing structures significantly taller.
The increased heights are a key part of the city's plan to nearly double its housing stock by 2040. The general plan calls for 17,800 new units in the span to cope with tens of thousands of jobs planned also to pour into the area, largely in the booming biotech sector.
And Mayor Mark Nagales indicated he would like to explore further density, both expanding the proposed east of Highway 101 residential zone further north and allowing taller buildings along El Camino Real.
"It looks like we might have to build up," he said, pointing to state laws requiring residential development in line with job growth. Such laws call for more than 4,000 homes to be added in the city just in the next eight years. "I don't want to restrict us because it might hurt us in the long run."
Offering a glimpse of the transformation set for the east of Highway 101 area, two residential developments set to replace low-lying industrial buildings near the highway were already approved this year. Those projects will be eight and seven stories, one with two buildings boasting 480 units and another with 292 units.
Those developments each have a "floor area ratio" under 5, well below the maximum 8 proposed in the area in the new zoning ordinance.
Another major factor likely to up the rate of new construction, also in line with state law, the zoning ordinance is set to streamline the city's review process for large residential projects, something that could cut bureaucratic red tape that often clogs the development pipeline.
The city's current process entails at least six meetings with various city committees and groups, a number that often balloons for larger projects that require changes based on city input.
But Senate Bill 330, a law that became effective this year, imposes a five-meeting cap. It also requires cities adopt objective design standards for developers to adhere to, reducing the discretionary review process in which city officials often request changes that can range from exterior color to building height. The law requires cities to approve projects that meet the standards.
Those standards proposed in the zoning ordinance relate to facade articulation, art requirements for blank walls, open space minimums and landscaping and height transitions to meld with nearby buildings.
Nagales and Councilmember Mark Addiego expressed concern related to the review process changes. The plan suggests cutting both the Housing Standing Committee and the Bicycle and Pedestrian Advisory Committee from the process, in addition to giving final approval authority to the Planning Commission, removing the City Council from the role. A meeting to gather neighborhood input would also be eliminated.
"There needs to be an opportunity for the public to review and to have their say, in terms of what comes to South San Francisco," Nagales said. "As much as I like to build housing, I also am concerned about … now limiting the number of meetings because there are projects that we have had that we needed multiple meetings."
He said the City Council should retain the final say, a point with which Addiego agreed.
"The Legislature is doing their best to write us out of the process," Addiego said. He added that the council was "quite often … chastised" by some members of the public who felt they had not been adequately informed of new developments, and retaining neighborhood meetings could alleviate that.
City Manager Mike Futrell, however, warned that though the City Council could elect to retain certain meetings, "for a project that completely complies with the rules, if it gets to the City Council, there's nothing you can do except vote yes."
"Under state law, so much authority has been removed from the City Council that, residents may come and may be frustrated, but you're really left with little power to do anything about it," he said.
City staff will amend the zoning ordinance based on the council's input. The City Council plans to adopt the complete general plan later this year.