Home services
These San Francisco properties bought for lower than $1M in October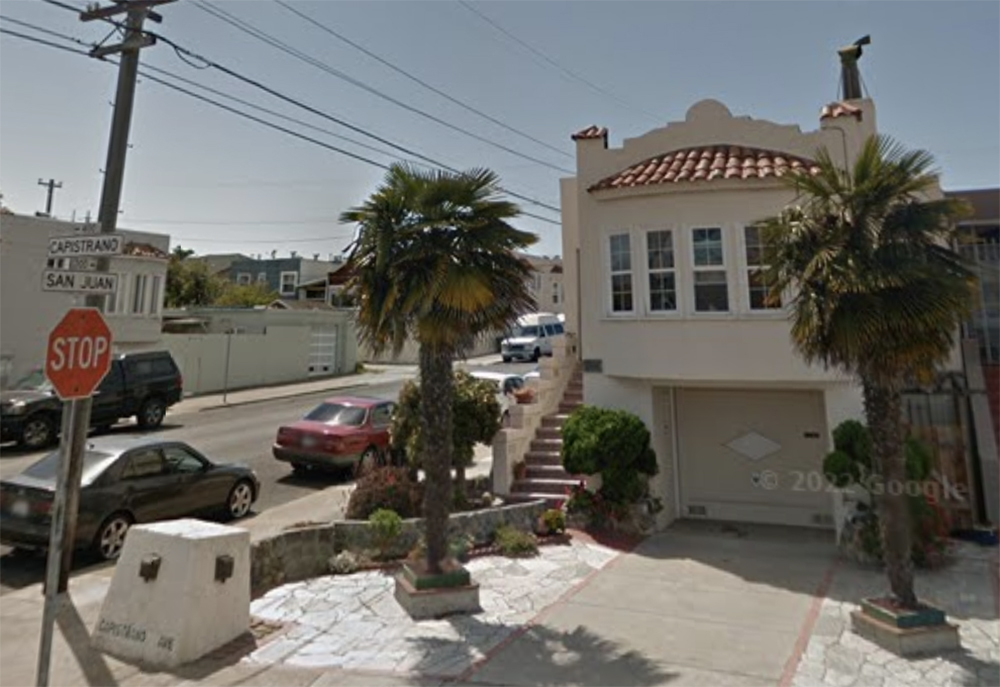 There have been whispers of cooling housing and rental prices in the San Francisco Bay Area, but that hasn't yet translated into practical, noticeable dips for residents on the hunt for something even remotely affordable. In fact, even homes under $1 million — still an enormous, largely unattainable sum of money for many — are almost impossible to come by in San Francisco. To illustrate that point even further, and to show what you can get for less than seven figures, we compiled a list of six-figure homes that sold in the month of October, according to Zillow.
Some of the homes offer more than others, as you'll see. None are larger than about 1,300 square feet. And a few include interesting amenities, like a surprisingly spacious garden area. See the full list below.
350 Howth St
Neighborhood: ocean view
Sold for: $975,000
This two-bedroom, one-bath home was recently on the market for the first time in 50 years, according to the listing agents. It was originally priced at $1.2 million in July, but sold for well under that. Described as the "perfect starter home," it's got lots of carpeted space, a solid sized kitchen, and an odd washer/dryer room with a treadmill and what appears to be a shower in the corner. So a nice little backyard!
View the full listing on Zillow.
146 Vienna St.
Neighborhood: Excelsior
Sold for: $900,000
With three beds and two baths, this 1,329-square-foot home is, believe it or not, larger than most of its competitors in the under $1 million price range. It's a two-story property in need of some TLC to clean up the interior, and many of the rooms don't have ample natural lighting. It does include a covered patio and garage, though.
View the full listing on Zillow.
394 Capistrano Ave.
Neighborhood: Mission Terrace
Sold for: $935,000
A two-bedroom, one-bathroom property flanked by two palm trees out front. The listing says you have to walk through the car garage to get to the bathroom, which doesn't seem ideal. This sold for under the original asking price of $1.1 million.
View the full listing on Zillow.
879 Rolph St.
Neighborhood: Crocker Amazon
Sold for: $918,000
A sleek, updated two-bedroom, one-bathroom home with pretty backyard views, a garden, a deck and a storage area. The kitchen has lots and lots of natural light, but it's tiny. The bathroom also appears to be quite small.
View the full listing on Zillow.
BEST OF SFGATE
David Dreyfus
230 Brookdale Ave.
Neighborhood: Sunnydale
Sold for: $883,000
It's only two bedrooms and one bath, but this 1,040-square-foot property makes the most of its space. The living room and kitchen are relatively spacious and inviting. There are plenty of new or updated features in the kitchen and bathrooms.
View the full listing on Zillow.
1149 Plymouth Ave.
Neighborhood: Ingleside
Sold for: $900,000
This Ingleside home features funky colors and textures throughout, including big black-and-white tiling in the kitchen. It's only one bedroom and one bathroom, but the backyard area is genuinely large and could easily host all sorts of social events.
View the full listing on Zillow.