Plumbing
Dave Chappelle returns to San Francisco after Warriors sport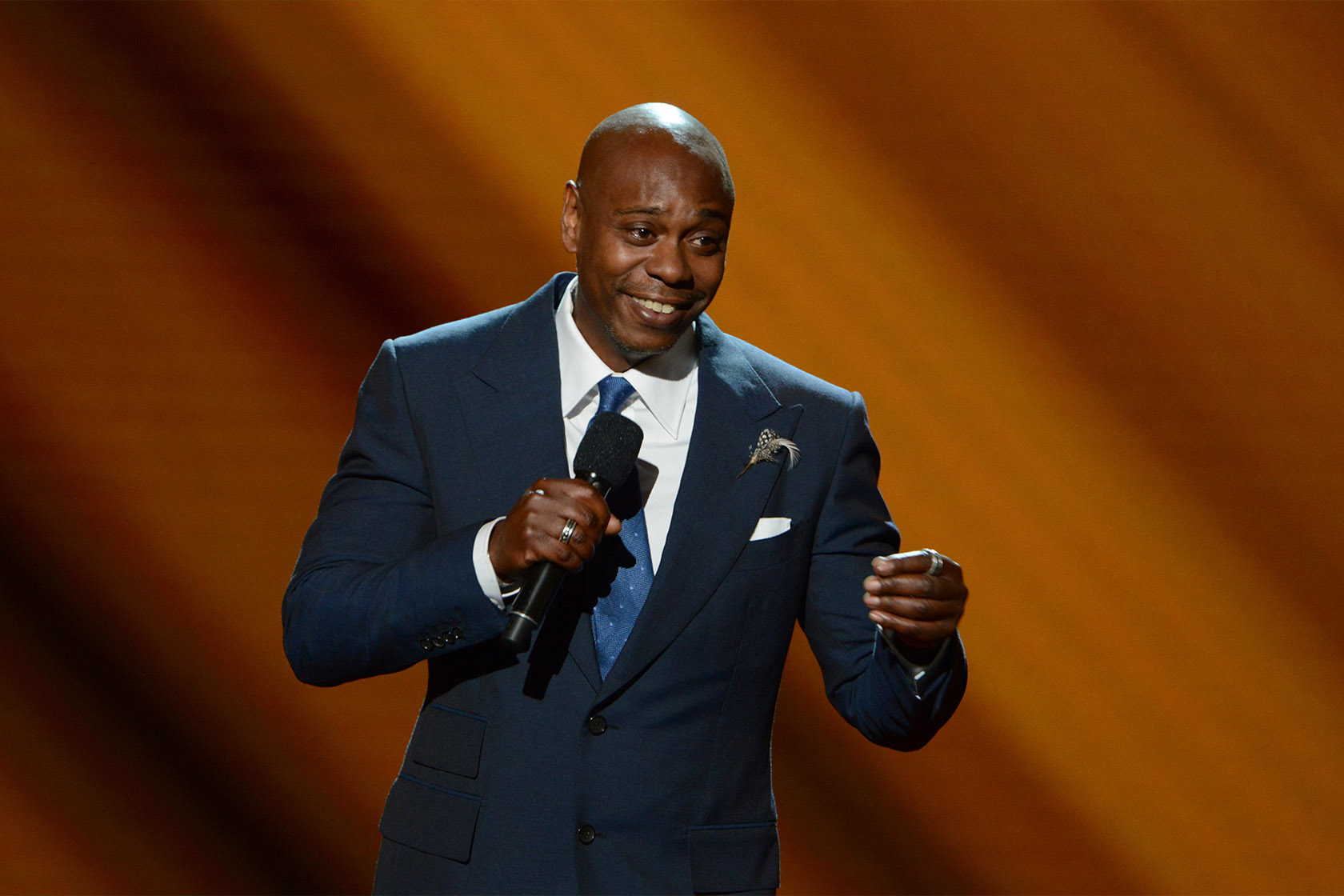 May 26, 2022
Dave Chappelle is returning to San Francisco for a show at the Punch Line on Thursday, May 26.
Fred Watkins/Contributor via Getty
Few comics have generated as much controversy in the past few years — or ever — as Dave Chappelle.
After years of walking on the comedic edge between insightful and offensive, his last streaming comedy special, "The Closer," was widely condemned by LGBTQ groups for its offensive and harmful comments towards transgender people.
Despite the backlash, Chappelle's career has seemed largely unaffected by the outcry, aside from adding a new thread of victimhood to his sets. His previous performance in the Bay Area, which kicked off his first tour after the special aired, was a sold-out affair at the Chase Center featuring an all-star cast of local guests, ranging from Too Short to E-40.
Tonight he returns to San Francisco for a late-night performance at the Punch Line following the Golden State Warriors playoff game. At time of publication, tickets are still available, but they don't come cheap. General admission tickets through Live Nation cost $150 each plus fees.
Chappelle has a long history with San Francisco and the Punch Line specifically. In the period after leaving his Comedy Central show in the mid-aughts, he came to SF to sharpen his stand-up chops. Chappelle has also frequently referenced his friendship with late San Francisco comedian Daphne Dorman to contradict accusations that he is prejudiced against the transgender community.
For more, see SFGATE's full timeline of Dave Chappelle's controversial past few years.
Dan Gentile is the culture editor at SFGATE. He moved to San Francisco from Austin, TX where he worked as a vinyl DJ and freelance writer covering food and music. His writing has been featured in Texas Monthly, American Way, Rolling Stone, Roads & Kingdoms, VICE, Thrillist and more. Email: Dan.Gentile@sfgate.com.