Handyman
Joel Kim Booster's kiss, Tom Daley's self portrait, & Max Emerson's good-looking handyman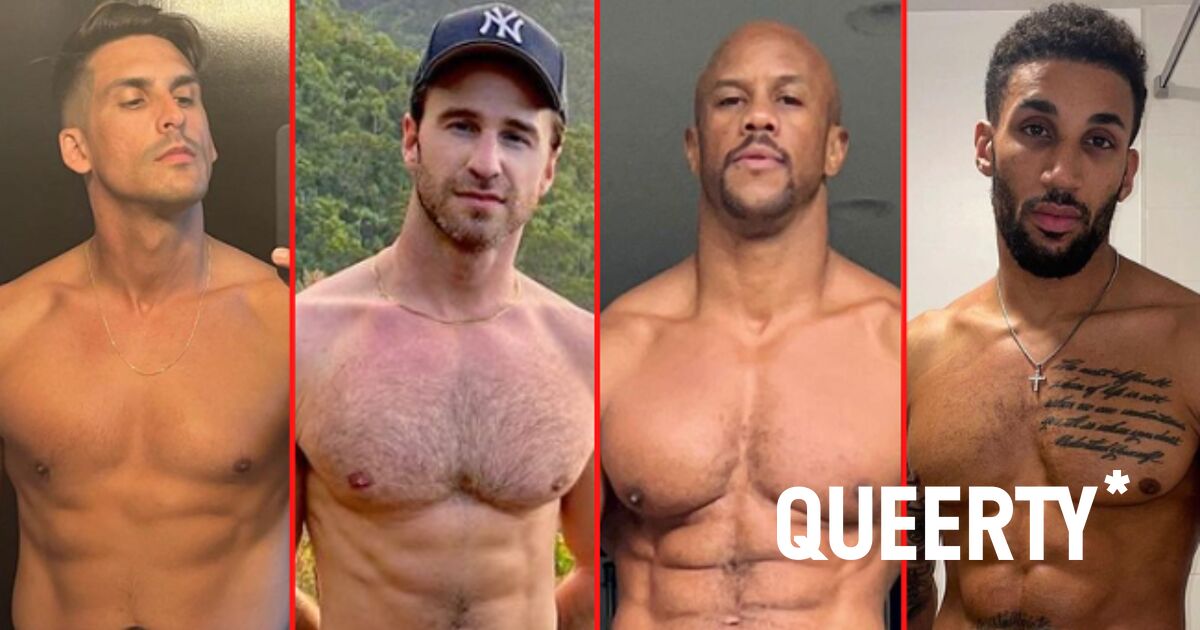 This week Jake Gyllenhaal's most pec-popping role made a comeback, Omar Apollo won Twitter, and Herschel Walker called his son "ugly." Here's what happened on Instagram:
Joel Kim Booster got a kiss
maluma sailed away.
Dave Coast finished a run.
Chris Damned caught his reflection.
Cody Rigsby embraced his lifestyle.
Antony Tran laid down
Sterling Walker worked out at home.
Zane Phillips combed his hair.
Cole pickup wore two pieces.
Chris Salvatore roamed the desert.
Tom Daley took a picture.
Jaimie Wilson showed off.
John Duff found a stream.
Stephen Lomas mounted a TV.
Troye Sivan read at the pool.
Andres Camilo worked in his underwear.
Michael Turchin got some sun.
Locky Brownie took a hike.
Ryan Cleary got back to the gym.
other Mark Mackillop put up the tree.