Handyman
Man dies after crash involving electrical bike in South San Francisco | Native Information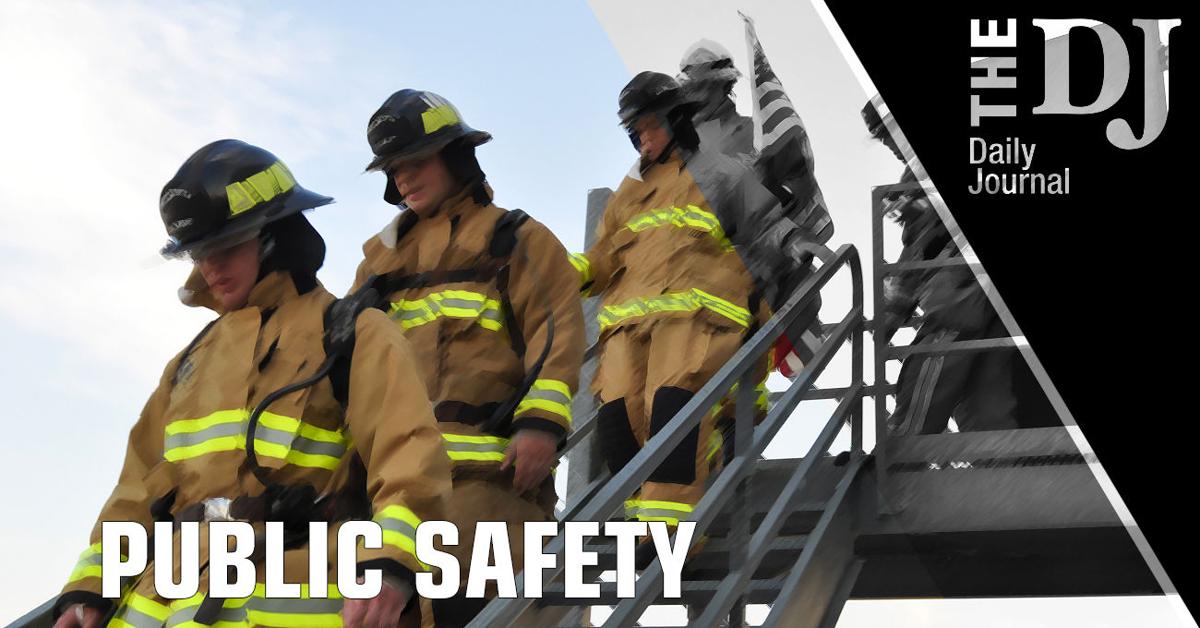 A 55-year-old man died after crashing into a parked vehicle in South San Francisco over the weekend, police said Tuesday.
Officers responded to a report from someone on the street with an electric bike on the 600 block of Grand Avenue at 3:37 a.m. on Saturday and arrived to find the victim, police said was not breathing.
The man, identified as Luis Bermudez by the San Mateo County Coroner Office, was pronounced dead at the scene.
Investigators discovered the man was riding his bike west when he hit the parked car and was thrown to the ground. He was wearing a new type of helmet with no padding, and police said alcohol may have contributed to the crash.
Anyone with information on the case is asked to contact the Police Department at (650) 877-8900, a phone number at (650) 952-2244, or by email at web-pd@ssf.net or tips@ssf.net to call.