Handyman
Masks argument results in liquor retailer assault in South San Francisco | Native Information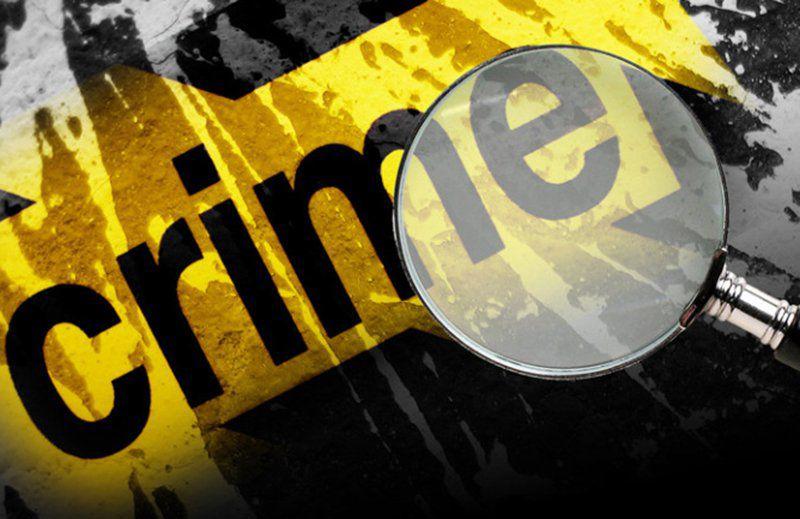 A DoorDash driver who allegedly strangled a liquor store employee and shoved it into a freezer after arguing about wearing a mask faces criminal charges and threats, San Mateo County Prosecutors said.
Rimmer Cortez Garcia Jr., 31, Los Banos, is accused of murdering a 25-year-old employee at Friends Market on San Felipe Ave. Strangling 200 in South San Francisco after clerk told Garcia that his mask only covered his mouth and his nose as well, prosecutors said.
When Garcia refused, the clerk allegedly told Garcia that the order would be canceled if he didn't adjust his mask. Garcia then went to the cash register and shoved the clerk, strangled him, shoved him into an ice cream freezer, and strangled him again, prosecutors said. The clerk ran to the back of the store and called the police, and Garcia threatened to kill him, prosecutors said.
The alleged attack took place on March 24th at 10:25 p.m. Garcia pleaded not guilty. He has a preliminary hearing on April 9th. He remains in custody on $ 50,000 bail.