Handyman
Michael Tilson Thomas longtime music director for the San Francisco Symphony, proclaims mind tumor surgical procedure | Bay Space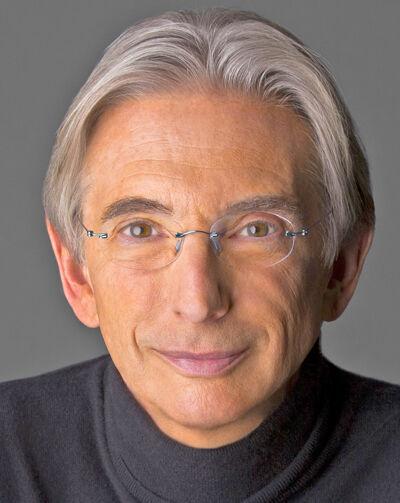 Michael Tilson Thomas
Michael Tilson Thomas, longtime music director of the San Francisco Symphony before he retired last year, announced Friday that he was diagnosed with a brain tumor that required immediate surgery.
Retired after 25 years as the symphony's music director, Thomas won 12 Grammys for his recordings during his tenure and received the National Medal of Arts and 2019 Kennedy Center Honors.
On Friday morning, Thomas wrote on Twitter that he recently returned home from UCSF Medical Center after being diagnosed with a brain tumor and having surgery he deemed successful, but will have to cancel all upcoming public appearances until October if he breaks up recovered.
"I plan to return to the stage in November," he wrote. "I am very fortunate to be looked after by the excellent UCSF team and their national and international employees. Thank you for your love and prayers. See you later!"