Home services
San Francisco eating places can start indoor eating Wednesday as early as eight a.m.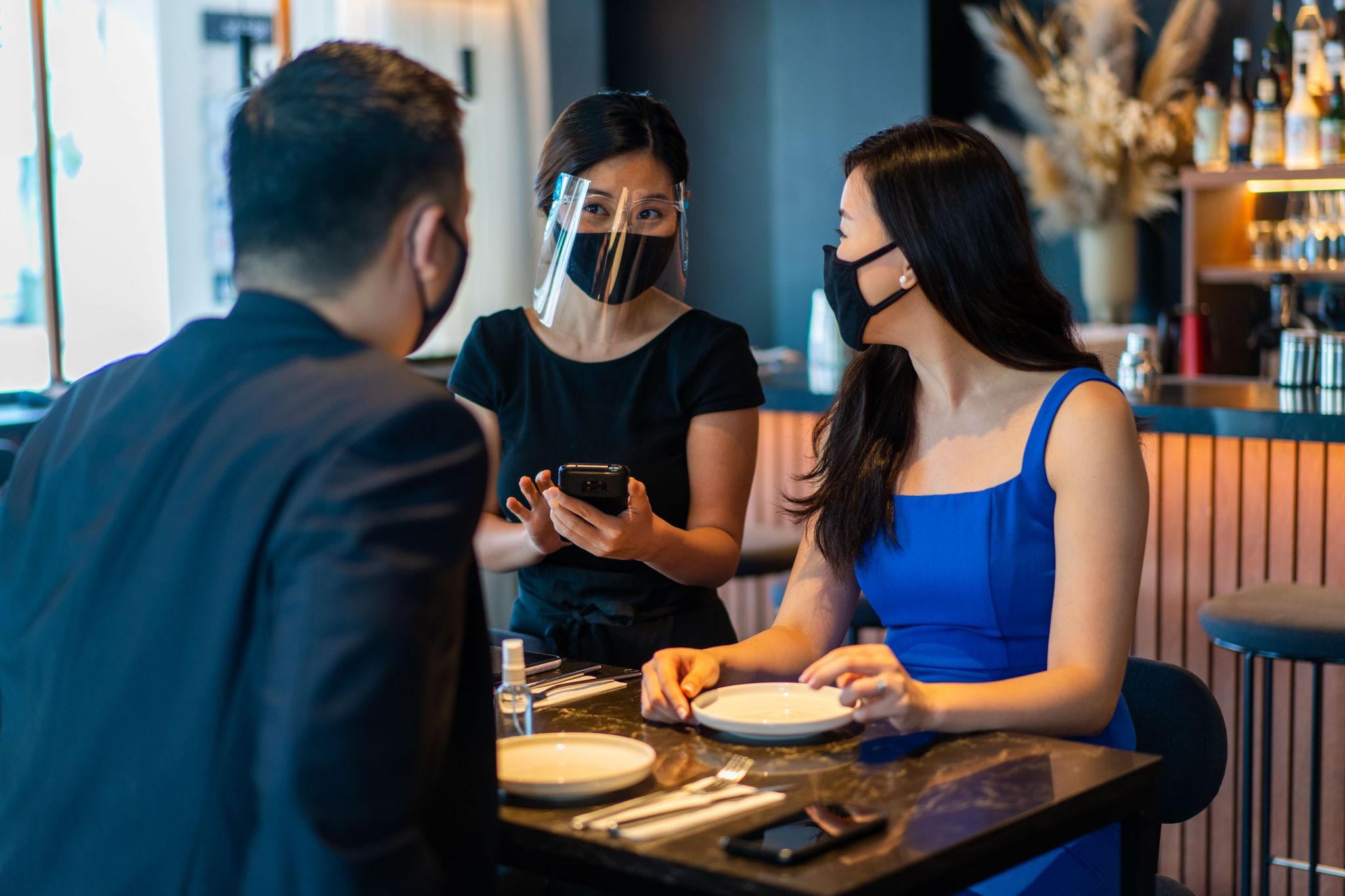 Restaurants, cafes and bars serving food in San Francisco can start dining indoors starting at 8 a.m. on Wednesday, Mayor London Breed and Dr. Grant Colfax announced on Tuesday.
"Thanks to all those responsible in our city who act responsibly and make their contribution, we can take another step towards reopening and beginning our recovery," said Mayor Breed in a statement. "This year has been incredibly tough for our residents and small businesses, so every step forward is critical to ensuring they can survive this pandemic."
On Tuesday, San Francisco switched to the less restrictive red category as part of the color-coded California reopening policy after seeing a drop in COVID-19 cases and hospital stays across the city. Mayor Breed and Dr. Colfax said cases have decreased since the vacation spurt that peaked in January.
Now in the red row, San Francisco restaurants may, with some restrictions, welcome customers back to an indoor restaurant with 25% capacity. Dining indoors must be finished by 10 p.m. and there should not be more than four customers per table in the same household. San Francisco will also lift the night time limit on outdoor dining, which will now allow restaurants to resume service after 10 p.m.
"We are grateful that the mayor, Dr. Philip, Dr. Colfax and the Department of Health will allow San Francisco to comply with state regulations that allow indoor dining to reopen to 25% tomorrow and some relaxation about outdoor dining regulations, particularly the lifting of the city's curfew on outdoor dining "Reads a statement from the Golden Gate Restaurant Association.
The GGRA added that it was pleased that the city gave restaurateurs advance notice of their plans to re-establish indoor dining about a week before March 3, as this allowed business owners to prepare and "staff to bring back in time ". "
During the press conference on Tuesday, Mayor Breed and Dr. Colfax states that San Francisco's COVID-19 cases averaged 67 per day, roughly the same number of cases recorded in mid-November just before the surge. They added that by this point, more than 20% of Franciscans had received the first dose of the vaccine, including 65% of those over 65.
"We know how to slow the spread and save lives," said Dr. Colfax in a statement. "As we gradually reopen, we need to be aware of the risks and remain vigilant, especially when the number of vaccines remains limited and the increasing availability of more contagious variants puts them at increased risk for wider spread in the community. We encourage everyone to take the opportunity to get vaccinated whenever and wherever it is offered. Practice physical distance until it is your turn, avoid indoor gatherings with people outside your household, and wear your mask over your nose and mouth. "
The GGRA urged restaurant owners and locals to continue following the guidelines to prevent more restaurants from closing temporarily or permanently.