Handyman
San Francisco man sentenced in case of fleeing nation with underage Redwood Metropolis lady | Native Information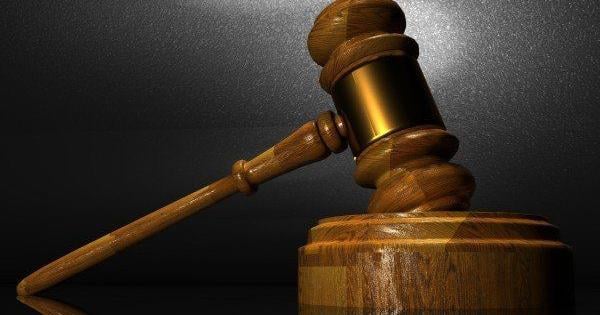 Photo on Visualhunt.com

A 36-year-old man who attempted to flee to Amsterdam from San Francisco International Airport with a 16-year-old Redwood City girl he planned to marry has been sentenced to four years in prison, according to the San Mateo County District Attorney's Office .
In June, Dylan Raymos, a San Francisco resident, was arrested in Redwood City for allegedly having unlawful sex with the girl and was ordered not to have contact with her, prosecutors said.
However, he disobeyed the order, picked up the girl at her home on July 7, and went to the airport. Prosecutors said that US Customs and Border Protection approached him on the plane and learned he was violating a court order and fleeing the country. Raymos admitted email contact and said the girl had agreed to travel with him to Portugal through Amsterdam, and he planned to marry her, prosecutors said.
The victim's family statements gave in court that persuaded the judge to go beyond the two years initially considered and go with four years, prosecutors said. He was also ordered not to contact the victim for 10 years.