Handyman
San Francisco Worldwide Airport staff rally to demand vaccine entry | Native Information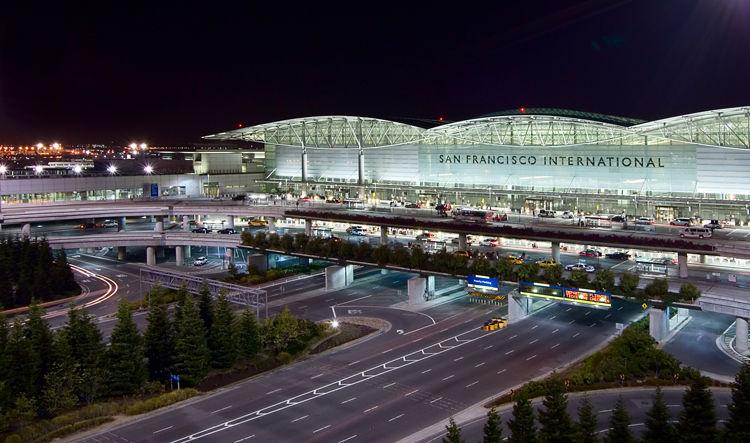 Airport workers at San Francisco International Airport held a vigil Thursday in honor of their colleagues who died from COVID-19 and urged Governor Gavin Newsom to put airport workers and other key workers back on the vaccine priority list.
SEIU United Service Workers West, a union that represents more than 40,000 janitors, security officers, property and airport workers, was outraged by Newsom's January 26 announcement that it would change California's vaccine distribution plan.
The vaccine rollout has been postponed to focus on those 65 and over and key airport employees have been booted down a notch, increasing the waiting time to get vaccinations.
"The governor has made these changes to the vaccine priority list, even though poor black and brown people, who make up the majority of the essential working population, continue to die more often than other Californians," a union news release said.
Under the original plan, transportation, trade, manufacturing, and homeworkers would get the vaccine sooner, but the change put them on the list to give age priority over everything else. The other groups currently being prioritized for vaccination are healthcare workers, long-term care residents, and those at risk who work in education, childcare, emergency services, food, and agriculture.