Handyman
South San Francisco balances funds | Native Information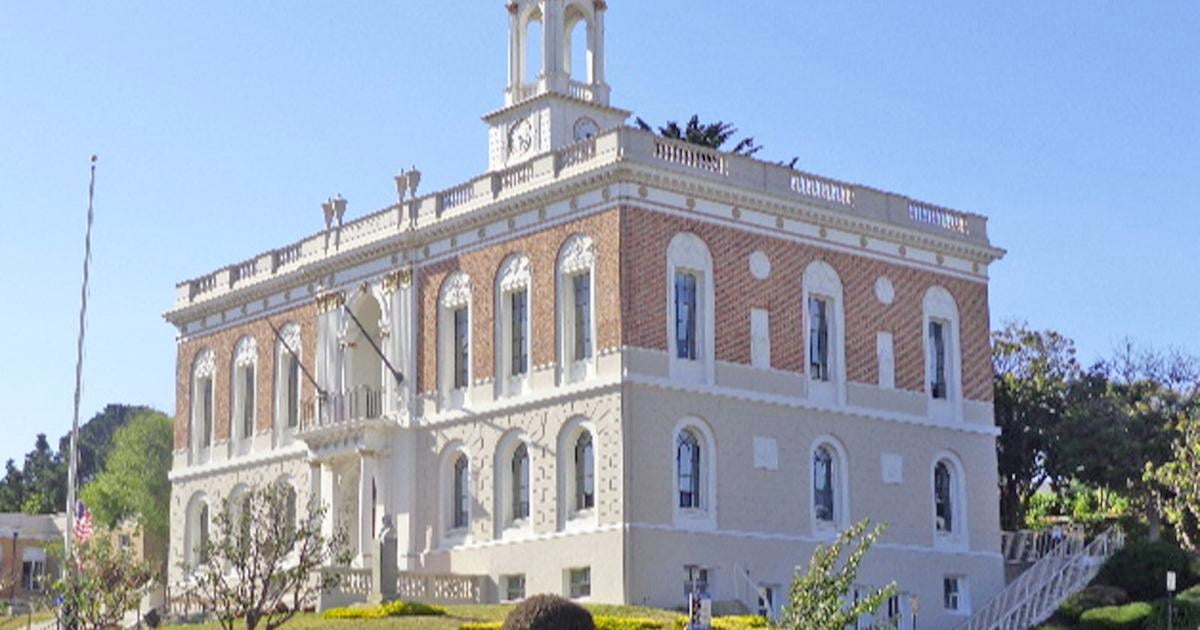 South San Francisco is poised to have a balanced budget in coming years after operating with a deficit amid the pandemic, a report released this week by the city shows.
The city, like many others in the region, saw its revenue fall as economic activity slowed during the pandemic. But while the city expects to close out the current fiscal year ending next month with a $2.3 million general fund loss, the coming year is projected to produce a nearly balanced budget with the deficit down to $99,000.
"Barring an unforeseen event, South San Francisco's books are balanced into the future without cutting services," City Manager Mike Futrell said. "It's been years in the making thanks to very sound financial decisions by the City Council and by staff … and this city is very well positioned today and in the future should there be a recession or a slowdown."
Total general fund revenue for the coming year is slated to be $122.1 million — nearly double what it was a decade ago, and an increase from the current year projected to close out at $116.3 million. The figure for the year prior was $111.5 million, according to the report.
The city gains the largest share of its revenue from property taxes, with $41 million expected this year and $43.8 million next year accounting for 36% of the general fund's intake. Sales tax next year is projected to account for $20.9 million, or 17.2%, licensing and permits $15.5 million, or 12.3% and the city's hotel tax $11.2 million, or 9.2%.
The hotel tax, the most affected revenue stream by the pandemic, was hit the hardest in the 2020-21 fiscal year, dropping to $6.7 million from closer to $17 million where it sat pre-COVID-19.
To weather the deficit in the current year, the city will pull from its reserves, expected to remain at a healthy $51.2 million. The city was also awarded $12.2 million in federal pandemic relief funds, a portion of which went to city social programs like the guaranteed income pilot.
The city's largest expenses from its general fund continue to be police and fire which consume 52% of expenditures. Park and recreation accounts for 16% with the rest divided among various other city departments.
The projected budget also accounts for various new city staff positions, including the hiring of three new human resources staff members for an additional annual cost of $500,000. It also accounts for the hiring of an equity and inclusion officer, something that's been a council priority but was put on hold amid the pandemic.
Regarding the new hires, Councilmember Mark Addiego said the city was fortunate to be in a position to make those decisions, especially compared with some neighboring cities that have been more heavily affected by hotel tax loss.
"South San Francisco finds itself in an enviable position, and we can make that commitment to improving the HR experience both for the people that are employed there and for those that are dependent on their services," he said.
Vice Mayor Flor Nicolas took a more cautionary tone, pointing to potential new COVID-19 variants.
"Hopefully knowing what we know now, we will be able to achieve all these assumptions that we have," she said.
The council will meet June 8 to go over the budget proposal in more detail ahead of a June 22 deadline for adoption.