Plumbing
South San Francisco Unified College District's $430 million bond measure | Letters To Editor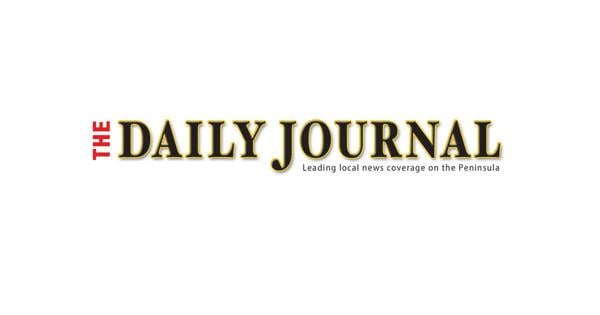 Here's what the $162 million bond measure promised to do in 2010: "enhance safety, fire detection and security systems, improve energy efficiency, replace outdated electrical, plumbing and heating systems."
So, in another eight to 10 years they'll be back to solve the same issues … again?
They always include "tech" in the bond measures. Tech is usually obsolete in five to six years, but bonds last 25 to 30 years.
Ever buy a computer and take out a loan for 25 to 30 years to pay for it?
nuts, right? But that's exactly what the district wants to do. Nuts!
With the loss of 697 students since the 2016-17 school year, you'd expect to see fewer teachers, but the district added eight teachers (2018-19 school year according to the latest figures).
And the number of administrators is up from 28 in 2016-17 to 35 in 2018-19 (latest figures).
The ADA spending for the district is 109% of the statewide average at $16,962. The district is above average in cost, but below average in academics … by a lot.
Around 53% of students are below grade level in English. Around 62% of students are below grade level in math. And bond money can't be spent on hiring teachers that are more qualified/better trained.
With the $430 million bond measure, per student, comes to $52,554 plus 30 to 40 years of interest payments.
Parent are voting with their feet and removing their children from this failure of a school district.
Just say no to higher taxes.
The letter writer is the president of the Silicon Valley Taxpayers Association.