Handyman
Girl sentenced for a number of South San Francisco robberies | Native Information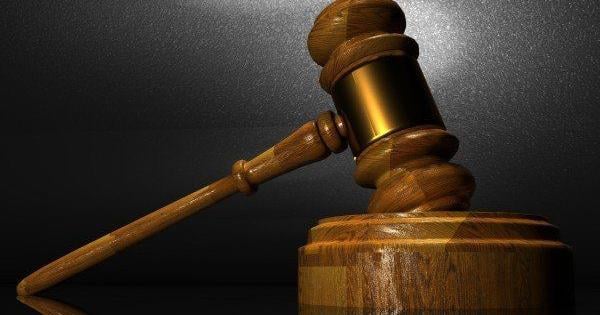 Photo on Visualhunt.com

A woman accused of robbing several people of jewelry and other valuables in South San Francisco has been sentenced to one year in jail, the San Mateo County District Attorney's Office said.
Louise Frances Lamonte, 36, of South San Francisco, allegedly worked with Charise Marie Raunick of Dublin to rob a victim of $3,000 worth of jewelry at Embassy Suites in South San Francisco in a mock sale turned robbery, the DA's Office said. They then allegedly robbed a 13-year-old boy on Linden Avenue of his gold necklace and a man of his backpack and wallet before the police found the suspects. Police discovered various victims' belongings and a loaded .44 Magnum revolver after tracking them down, the DA's Office said.
At her May 10 court date, Lamonte pleaded no contest to robbery and a separate drunk driving misdemeanor and received one year in county jail, and three years of probation, the DA's Office said.
Her next court date is June 29 for restitution. In April, Raunick pleaded no contest to three counts of robbery and was sentenced to two years in prison, the DA's Office said.