Handyman
San Francisco couple arrested for 7-Eleven theft in San Bruno | Native Information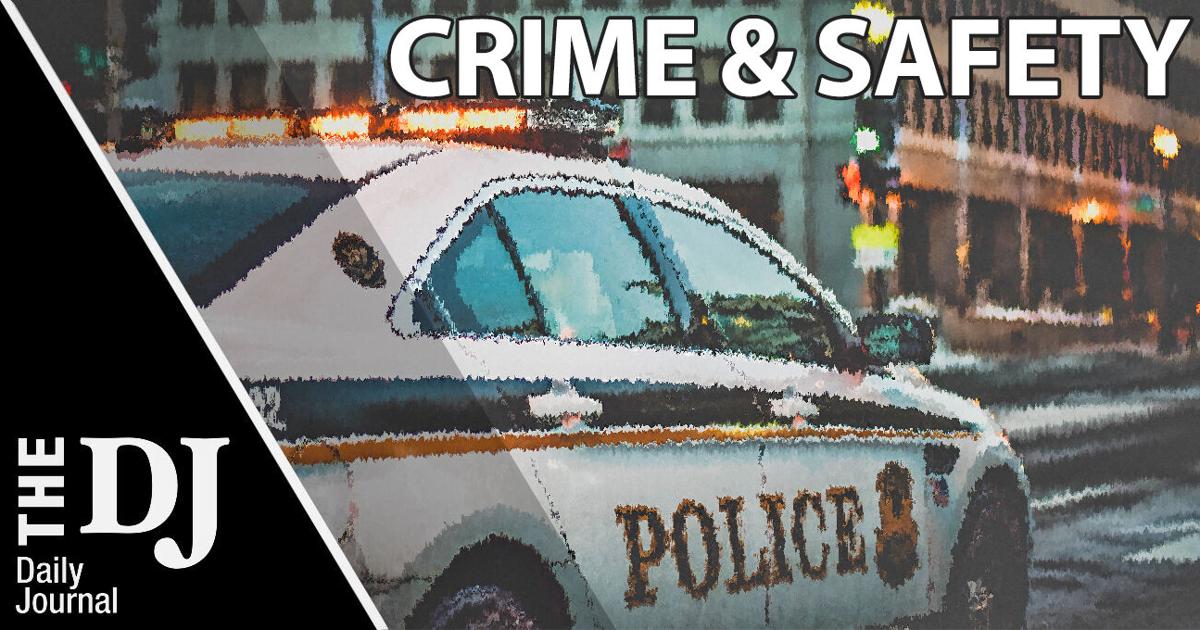 A San Francisco couple accused of robbing the same San Bruno 7-Eleven in the early morning of July 6 and 9 have been arrested after a police investigation, the DA's Office said.
Gvansa Mangoshvili, 23, and Raymond Yee, 30, are accused of robbing the 7-Eleven on Angus Avenue, with Yee brandishing a BB gun at the clerk and getting around $1000 before fleeing the store and Mangoshvili driving the getaway car, the DA's Office said.
The pair returned July 9 and robbed the same clerk again and got $500 before fleeing in the same getaway car, the DA's Offices said. A police investigation led to both of their arrests and found a ski mask, BB gun, and ammunition, according to the DA's Office. Both have pleaded not guilty, with their case set for July 22.
July 11 saw two people killed and three wounded in robberies before dawn Monday at six 7-Eleven stores in Southern California. The string of violence occurred within about five hours on July 11, or 7/11, the day when the national 7-Eleven brand celebrates its anniversary.