Handyman
South San Francisco employees threaten strike | Native Information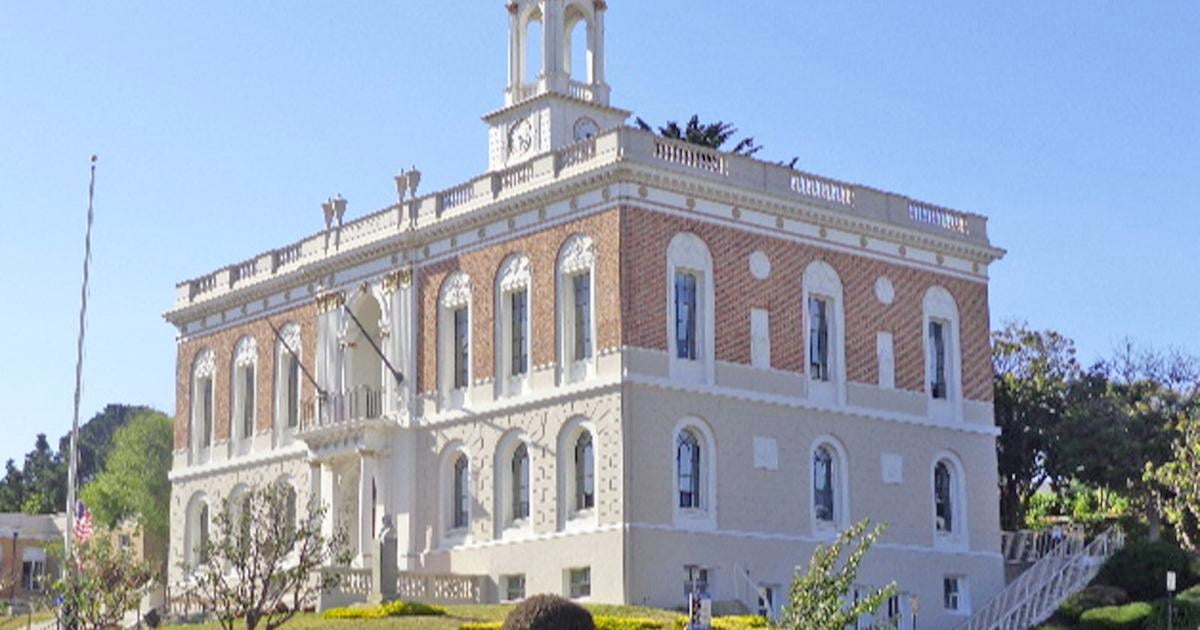 South San Francisco city employees, including 911 dispatchers, park workers, preschool teachers, librarians and others, are on the verge of striking, according to a group claiming affiliation with AFSCME 829, a union that represents public employees.
The group, People For A Fair South City, said in a release about 120 employees could strike later this month. Facilities maintenance workers, Public Works employees and building and construction inspectors are also among those represented, according to the release.
The workers are seeking raises for their upcoming three-year contract.
According to a statement from the city, the workers were offered a 12% raise over three years, 6% in the first year and 3% in the second and third year of the contract. But sought are across-the-board wage increases of 13% to 16% over two years, with increases up to 20% for some employees, according to the statement.
The workers say they are demanding raises to align with pay offered in neighboring cities, where employees make 12% more, according to People For A Fair South City. More than 95% of American Federation of State, County and Municipal Employees 829 members working for South San Francisco have signed commitments to go on strike if necessary, according to the group.
The move also comes after the City Council approved $4,800 bonuses to be given to its workforce, nearly 450 employees, in June after fruit negotiations with the same union.
Council member Mark Addiego said the bonus negotiation "set the tone for a real contentious time with the regular contract."
He said while he agreed wages should be increased amid inflation and other factors driving up the cost of living, the raises asked for would cause the city's budget to go into a deficit. He said preliminary projections indicate the city's revenue will increase in coming years, however, he would be uncomfortable approving such an ask.
"I believe we've gone as far as we can, because in all my time serving, I don't remember a time when contracts took us into red ink," he said. "They have their fears, the rank-and-file have their fears about the future, and so does this councilperson."
The group points to nearly $60 million in the city's reserves, roughly half the city's annual operating budget.
"We have more than enough to pay our workers a little more," the group's website reads. It further states that as the cost of living in the region has increased, city employees have absorbed a 9.1% pay cut in the last 14 years.
Council member James Coleman indicated support for the requested raises.
"At the city of South San Francisco, we really value our workers and we want to make sure that they are given fair wages, a fair contract," he said.
He said while there was uncertainty in the budget in coming years, and a balance would be required to ensure fiscal responsibility, he believed the budget would be "definitely able to sustain a raise that our workers could be proud of."
"We do have a healthy amount of reserves in the city, which can be used in times like these, when there's COVID still happening, there is a recession," he said.
Along with the bonuses for city employees in June, the City Council last week approved $4,800 bonuses for executive management and public safety managers, including the city manager, department heads and high-ranking fire and police department members — employees left out of the first round of bonuses.
Also approved with the council's action were across-the-board raises of 6% in the first year and 3% increases in both the second and third years for the group.