Handyman
Genentech growth will get the OK in South San Francisco | Native Information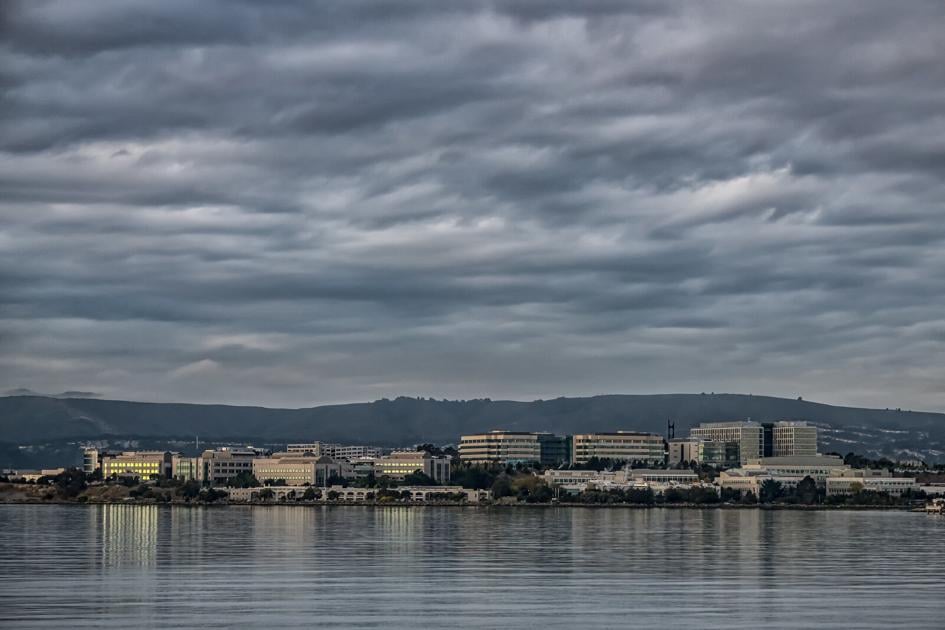 Genentech's growth plan to potentially double its sprawling campus in South San Francisco was finalized by city officials, cementing an expanded relationship between the biotech titan and its hometown community for years to come.
The South San Francisco City Council unanimously ratified Genentech's updated campus master plan proposal on Tuesday, November 24th. This enabled the company to build up to 4 million additional square meters of commercial space along Oyster Point.
Mayor Rich Garbarino nodded at a lucrative package of benefits the company offered as an incentive to approve the expansion, hoping the Genentech model would be replicated by others looking to expand in South City.
"I really think the residents of South San Francisco now fully understand Genentech's commitment and commitment to South San Francisco," he said. "I applaud everything you've done."
Councilor Mark Nagales agreed, saying he believed Genentech had set an example for others to follow.
As part of the decision, the company will be approved to expand its corporate headquarters from approximately 5 million square feet of the existing building to 9 million square feet over the next 15 years. Genentech will not expand the boundaries of its 207 acre site, but will intensify construction of its property east of Highway 101.
Company officials claim they are unsure whether they will develop fully under the new vision, but felt that the master plan update was necessary to accommodate potential growth expectations.
To make business easier, the company offered South San Francisco $ 31 million in affordable housing incentives – $ 1 million was allocated to build additional residential units. In addition, Genentech will pay $ 15 million to resolve transportation issues near campus while supporting a proposed community area across the Bayshore area.
In addition, Genentech committed to further partnerships with local schools and offered funding to improve access to open spaces and public art sponsorships across South San Francisco.
The company also backed plans to build homes east of Highway 101 – a Genentech representative noted this represented an evolving position for both the company and city officials who had previously tried to keep the area solely for commercial growth receive.
"I think we are all coming to understand that the pressures our region is facing is here," said Sophie Martin, Genentech real estate strategy and urban planning manager. "And it is precisely the reality of the Bay Area and the economy and circumstances that really require us to look for additional housing options on the east side. And Genentech is ready to support these, provided the housing construction is transit-oriented and supported by other services. "
Martin summed up her perspective, saying she believes the housing support as well as the extensive social security package underscores the company's commitment to preserving its heritage in South San Francisco.
"We really see the city as a great partner and are proud to continue to make it our home," she said.
While the terms of the development agreement apparently impressed most officials, not all were completely in love. For his part, Vice Mayor Mark Addiego questioned whether investing $ 30 million in housing would make any significant difference in the city's drive to make the community more affordable.
To clarify concerns, Addiego said that a few years ago, South San Francisco invested around $ 14 million in redevelopment funds in an affordable housing project that only yielded about 120 units. Given that construction costs have increased significantly in recent years, Addiego expressed concerns about the number of units that could fund the $ 30 million Genentech is offering.
Although Addiego's colleagues said he was a little disappointed with the company's involvement in housing construction, they did not join his press for additional contributions, and he eventually expressed his support for the plan.
Alternatively, Garbarino said he believes the company's support for residential development should be commended.
"Your willingness to provide affordable housing speaks volumes and I just hope others in your industry will follow suit," he said.