Handyman
Handyman has a coronary heart for Honduras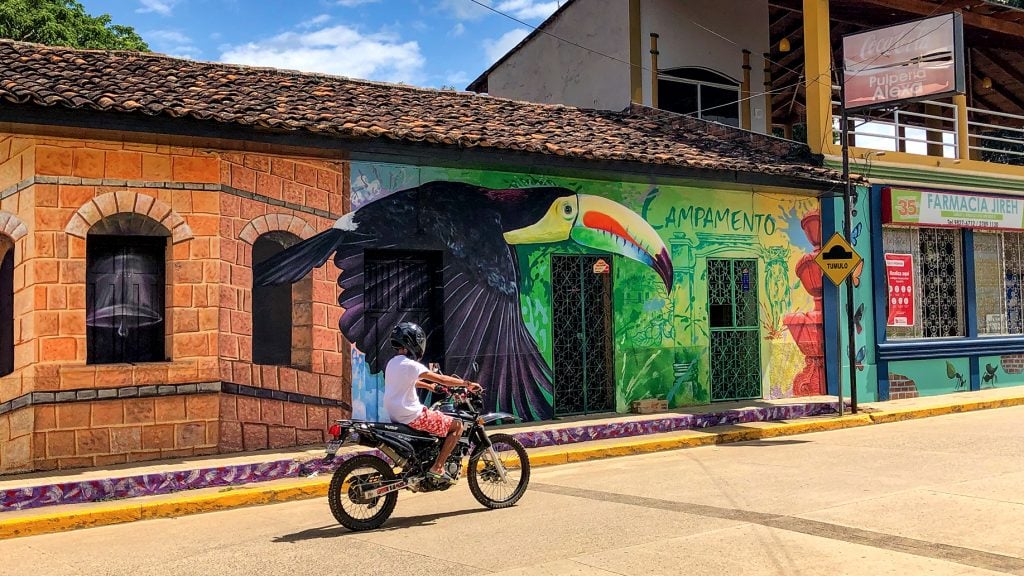 CAMP, Honduras – I met Donnie Anderson in a garbage dump.
Somehow. I was in Honduras in 2012 and reported on missionaries working to help people, including many children, who made a living in a huge mountain top dump.
I interviewed the poor beautiful souls as they fished through chicken bones and glass looking for plastic bottles to sell to a recycling company.
(Eat your heart out, Mike Rowe.)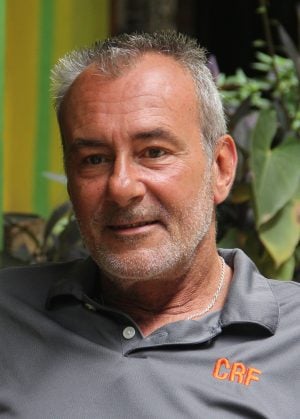 Donnie, a self-proclaimed craftsman and builder, was working on a mission project using aquaponics. He had made about ten trips to Honduras and the missionaries had convinced him to "go under for a few years," he told me.
Nine years later he is still in Honduras. Safety concerns made the hydroponics project unfeasible, but Bobby Moore invited him to move to Campamento, a quiet town in the Honduran state of Olancho, to oversee the ministry programs of Bread for a Hungry World. A few years later this service merged with the Christian Relief Fund.
Relatives: Children of Abraham
When I told Bobby I would be in Olancho to cover another ministry, Predisan, he suggested I stop by and talk to Donnie about my contribution to CRF's 50th anniversary.
I need to meet Donnie's wife, Dana. They met in a coffee bar where she worked. They married in 2013 and have a lovely 8 year old son, DJ
I also interviewed Cecilia Martinez, who has been with the Campamento program for 10 years. These people have found ways to serve hundreds of children – and their families – despite the hardships of COVID-19.
Most inspiring was my visit to Iris Alicia Matute, headmistress of a school with 280 children, all sponsored by CRF. She burst into tears talking about all the work Christian teams from the US have put into the school and the lives of the children.
Before we left we checked out some of the beautiful murals in the Campamento market square.
It was a blessing to see God at work. Thanks, Donni. I'll try to do it again in less than nine years.
Don't go anywhere.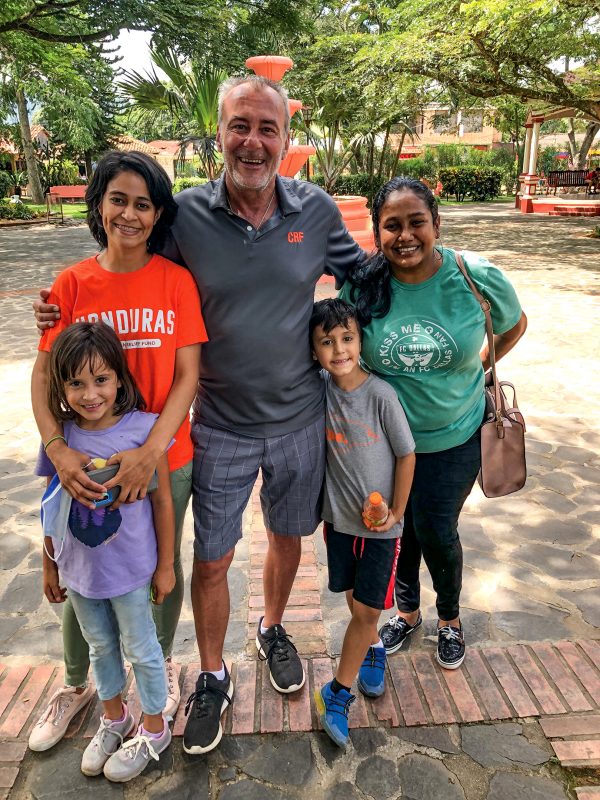 Erik Tryggestad is President and CEO of The Christian Chronicle. Contact [email protected], and follow him on Twitter @eriktryggestad.
Filed under: Campamento Christian Relief Fund CRF Donnie Anderson Honduras Insight Opinion