Handyman
UCSF front-line employees at College of California at San Francisco start second vaccine dose | Bay Space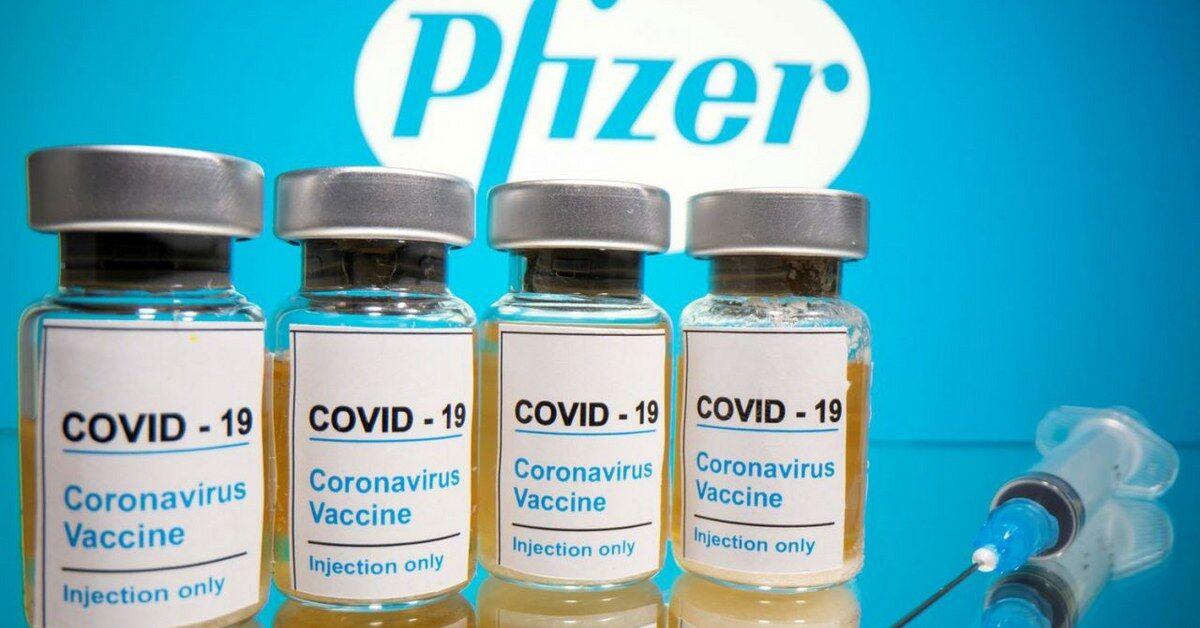 Around 10,000 employees at the University of California in San Francisco will receive their second dose of the Pfizer COVID-19 vaccine starting Thursday.
Workers who have already received the vaccine include those from UCSF and UCSF Benioff Children's Hospital Oakland with the highest risk of exposure, such as nurses, doctors, supervisors, respiratory therapists and phlebotomists.
With UCSF continuing to deliver the vaccine, a total of 21,500 employees are expected to be vaccinated. UCSF currently has the capacity to vaccinate 1,100 people per day and hopes to increase that number in the coming weeks, provided supplies remain available.
The introduction of the COVID-19 vaccine is coordinated by the California Department of Health and distributed directly by health care providers.
On Monday, the director of the San Francisco Department of Health, Dr. Grant Colfax, that SFDPH has vaccinated 6,000 people, including frontline workers at Laguna Honda and Zuckerberg San Francisco General Hospital, as well as paramedics and rescue workers. SFDPH has also started vaccinating more than 715 residents in Laguna Honda, a long-term care facility for the elderly.
Colfax estimates that a total of 80,000 healthcare workers have already been vaccinated by their employers across the city.